The complexities, range and versatility of glass used inside buildings, is explained in a new 'Glass for Interiors' Royal Institute of British Architects accredited CPD, now available from Saint-Gobain Building Glass.
To celebrate the launch of the CPD, Saint-Gobain Building Glass are hosting a CPD breakfast seminar.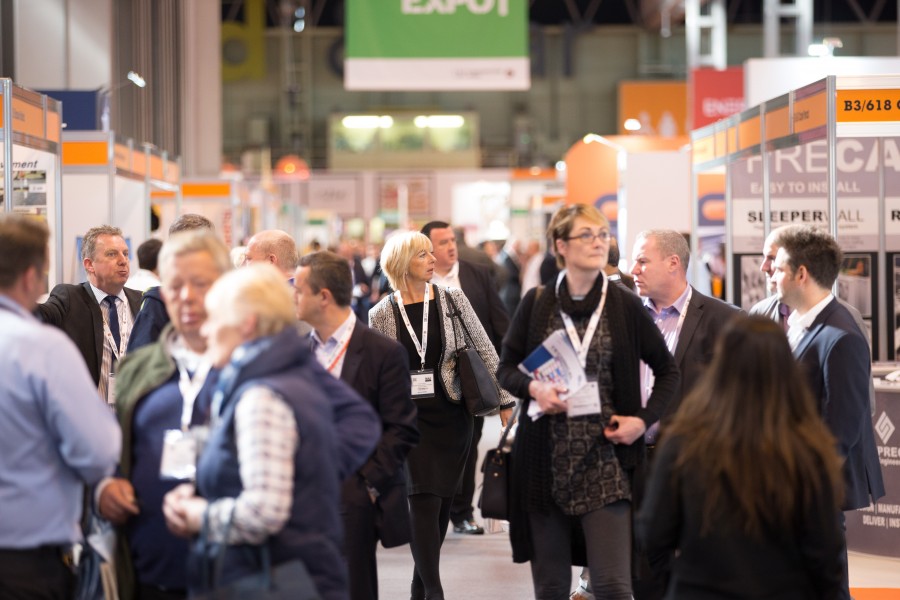 Free to attend, the CPD seminar contributes to professional learning hours and will cover the required topics under RIBA's core curriculum, including material on; British Standards and Regulations, manifestation, design features possible with glass and glass performance including; safety, privacy and acoustic characteristics.
The event will take place on Wednesday 6th September at the Saint-Gobain Innovation Centre, Great Portland Street, London, W1W 7NY. Doors for the event will open at 08:30am for a 09:00am start, with the seminar expected to last approximately one hour with time for project based questions.
Jenni Young, Market Manager at Saint-Gobain Building Glass, commented: "The leading manufacturer of flat glass in the UK is once again proving its commitment to giving architects the information they need to benefit and inspire their work."
"Saint-Gobain Building Glass has long been known for leading the way in the architecture and construction industry, and we hope all who attend come away feeling confident about the possibilities of glass for their future projects."
This event is free of charge with complimentary breakfast sandwiches, pastries, tea and coffee.