Insulation improved – reducing heating costs
Heat gain from the sun reduced – lowering cooling costs
Lighting costs down – controlled levels of natural light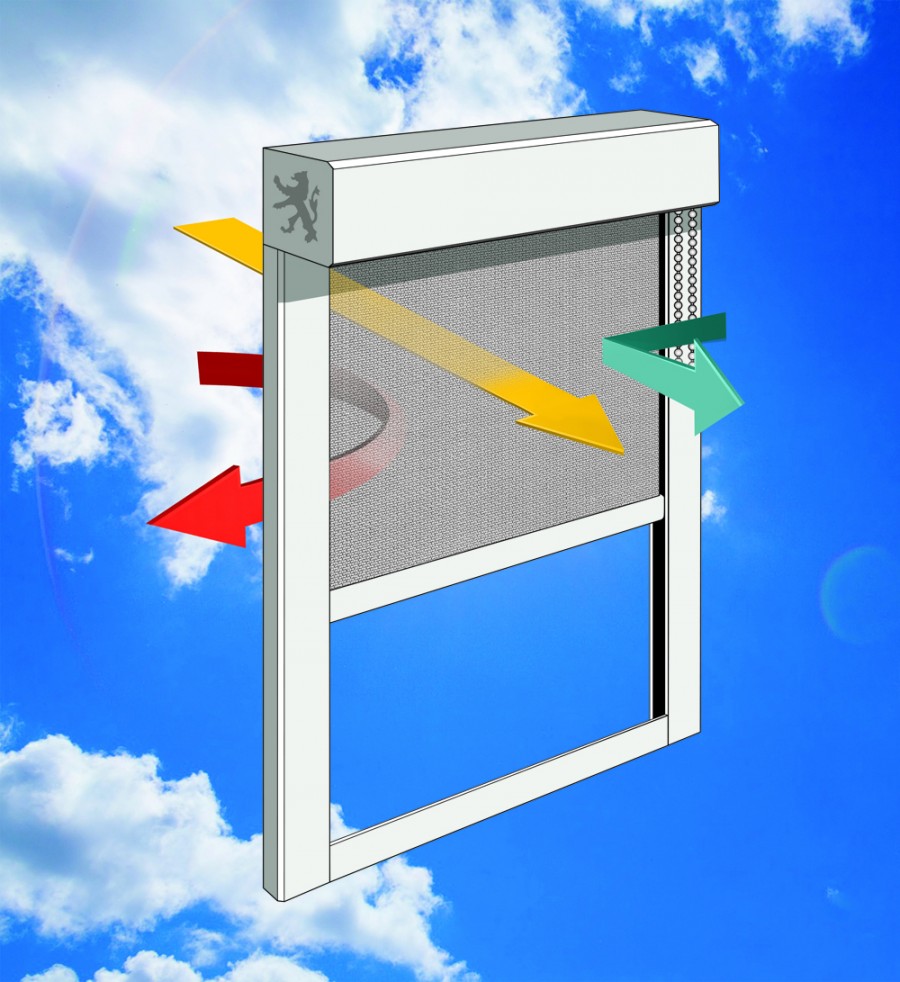 The Ultimetal fabric with the high levels of solar reflectance and low levels of emissivity afforded by its metallised coating provide industry leading levels of shading performance. The 50+ years' experience of weaving glass-fibre based shading fabrics producing the highest levels of performance from the thinnest of materials. The Ultimetal fabric is less than one quarter of a millimetre thick, permitting a blind of over 3.0 metres in height to be stored in a cassette of less than 55mm square. Powder coated to match the window frames, the blinds become almost invisible.
Light transmission levels for the fabric in single figures can remove glare, improving workspaces and comfort zones alike. Solar reflectance (Rs) of over 70% can reduce heat gain through the glass by 25%, 40% to over 50% dependant on glass properties. The blinds also improve the insulation of the window by 15%, 20%, 30% or more, reducing temperature loss.