With over 30 years' experience in the new build and retrofit markets, leading external wall insulation and exterior render system supplier, PermaRock Products Ltd, recently announced that the company's product design data is compliant with Level 2 BIM (Building Information Modelling) and available online at the NBS National BIM Library.
Considered as an important strategic move by PermaRock, six of PermaRock's external wall insulation and exterior render systems are available as BIM objects:
PermaRock Mineral Fibre EWI System
PermaRock EPS-Premium (Grey) EWI System
PermaRock Phenolic EWI System
PermaRock Track-EPS (Rail) EWI System
PermaRend Exterior Render System
PermaRock Exterior Render (Rainscreen) System.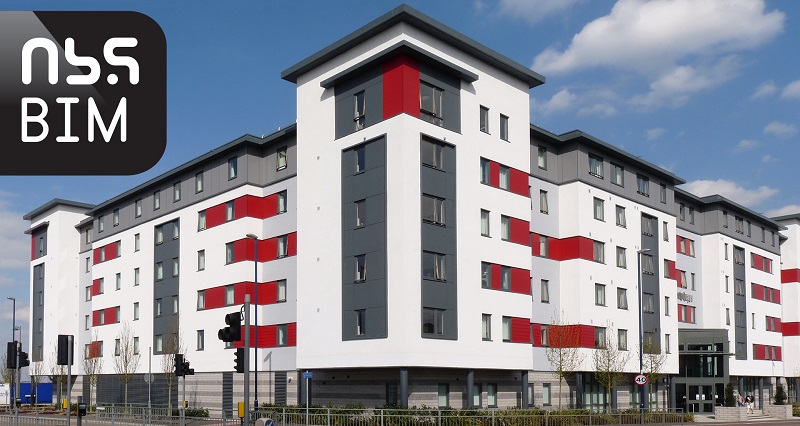 Technical Director at PermaRock Products Ltd, Dr Jeremy Richings explains that: "Now that all government construction projects in the UK are required to be delivered within a BIM environment, PermaRock wanted to invest in creating BIM objects to enable it to stay ahead of the game."
Dr Richings summed up the initiative by saying: "Public sector construction contracts such as schools and healthcare schemes form a substantial part of our business.
"Consequently PermaRock wanted to ensure that when a project is being developed and specified, the project designers and contractors engaged in delivering the scheme are able to access all the technical information relating to our products and can specify them with ease and confidence. Furthermore, as BIM has gained a foothold outside of central government, an increasing number of designers are engaging in the collaborative working process that BIM affords and we see the adoption of BIM as a way of driving up quality as well as reducing time, waste and duplication."
PermaRock is one of the UK's leading external wall insulation exterior render system suppliers and the company's extensive experience includes working with local authorities, housing associations, architects and contractors on new build and refurbishment and remodelling projects across the UK.