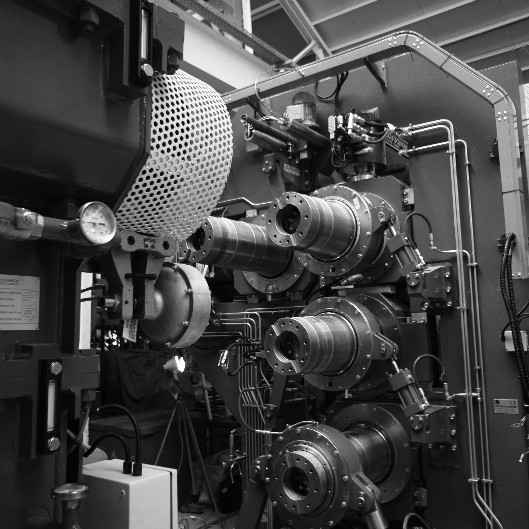 Amtico, the British based design tile flooring company, has announced a £6m investment into UK manufacturing at its Coventry factory. The investment into a new calender line doubles the capacity of the West Midlands based business, allowing manufacturing to be brought back to the UK from overseas.

The investment allows Amtico, who design and manufacture in-house, to match the prices in the Far East and re-shore 80% of the current manufacturing for the company's affordable flooring line Amtico Spacia from China to the West Midlands.

Jonathan Duck, CEO comments: "Amtico is a globally successful business and we have wanted to invest in our Coventry factory for some time. The £6m investment shows both our commitment to UK manufacturing and the strength and confidence we have in our product."

The new calender line, set to start work from today (Wednesday 4th September) will increase production and have a positive impact on the Amtico supply chain on a local and regional level.

Duck continues: "The calender line is an impressive piece of equipment that allows Amtico to create unique visual effects in-house, giving the company a technological edge against competitors."

The calender line has taken a year to install with a team of 20-strong engineers.