FireAngel has launched a new and improved website that not only allows visitors quicker and simpler access to its growing range of technologies, but also a dedicated Fire & Rescue Services section that offers technical information and installation advice.
The new state-of-the-art Fire & Rescue Services platform has a host of interactive features, including a virtual tour of FireAngel's R&D facilities, installation videos, troubleshooting videos, an automated returns process for the Fire and Rescue Service and a detailed guide of how to dispose of end of life alarms.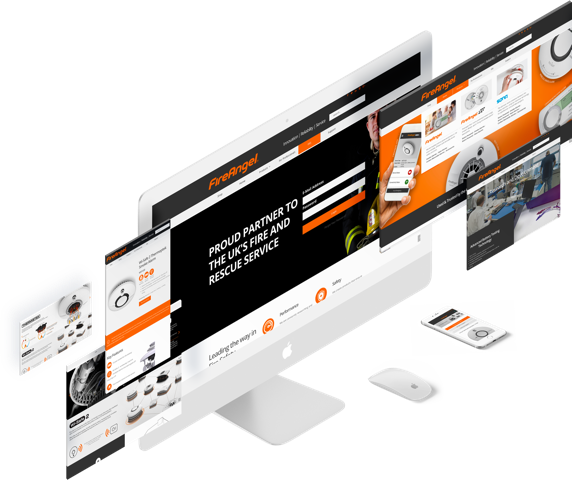 The website also provides detailed product information on FireAngel's broad offering of smoke, heat and carbon monoxide alarms, as well as its trade specific brand, SONA by FireAngel.
Innovative features include a specification generator that allows users to create a customized, pre-written specification document built around their required level of protection, as well as an energy calculator that highlights the energy savings FireAngel's mains powered smoke alarms offer over its lifetime.
James King, Sales Director at FireAngel, commented: "At FireAngel, we are constantly sourcing feedback from our customers as to how we can improve the level of service we offer. We maintain a strong commitment to customer support and the launch of the new website is the latest move to compliment that."