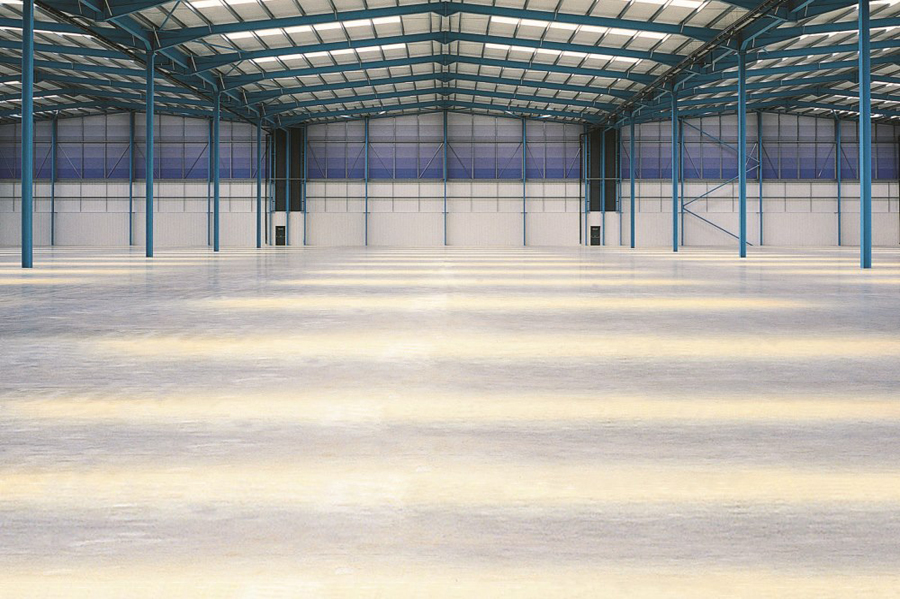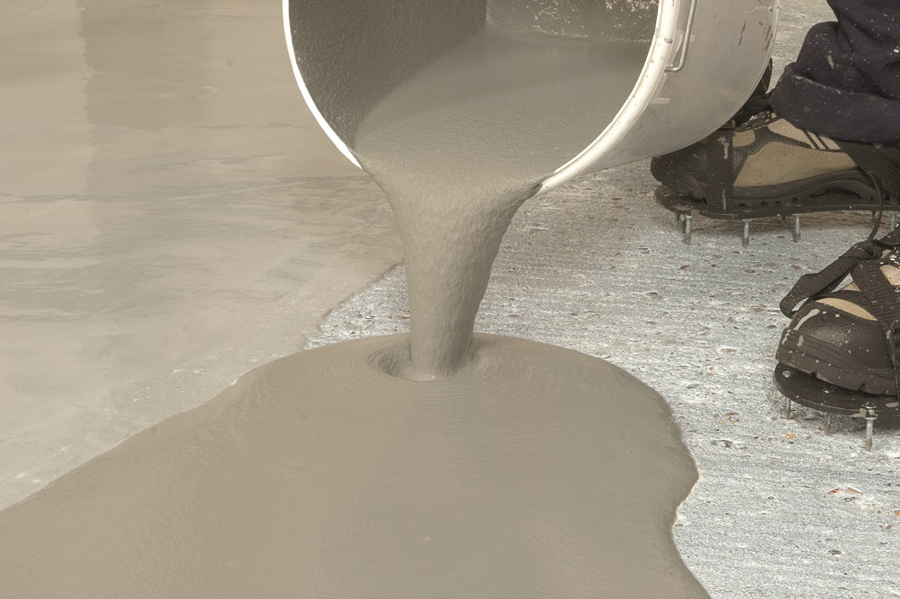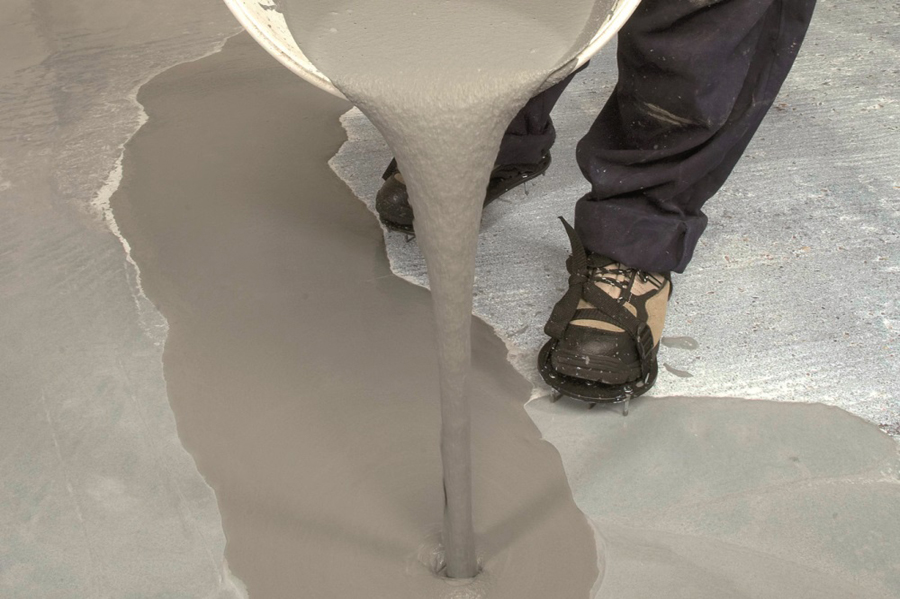 Simply pour yourself a brand new floor with Watco Flowtop®, a self-levelling compound for uneven or damaged concrete.
Make sure the surface is dry and clean before application and apply in four easy steps:
1. Dampen the treated area with cold clean water and wait 20-30 minutes. Apply Primer 1. You can either wait until Primer 1 is completely dry (overnight) or if you prefer, you can apply Primer 2 to slightly tack Primer 1 after just 15-20 minutes. Avoid ponding.
2. As soon as Primer 2 is applied, start mixing Watco Flowtop® powder with the supplied resin. Use a mixing blade and mix for 3-5 minutes until smooth and even consistency are achieved. Use immediately.
3. Pour onto the surface and spread with a trowel.
4. Remove any air with a spiked roller – this should be used within the first 20 minutes of application as the curing process with begin afterwards.