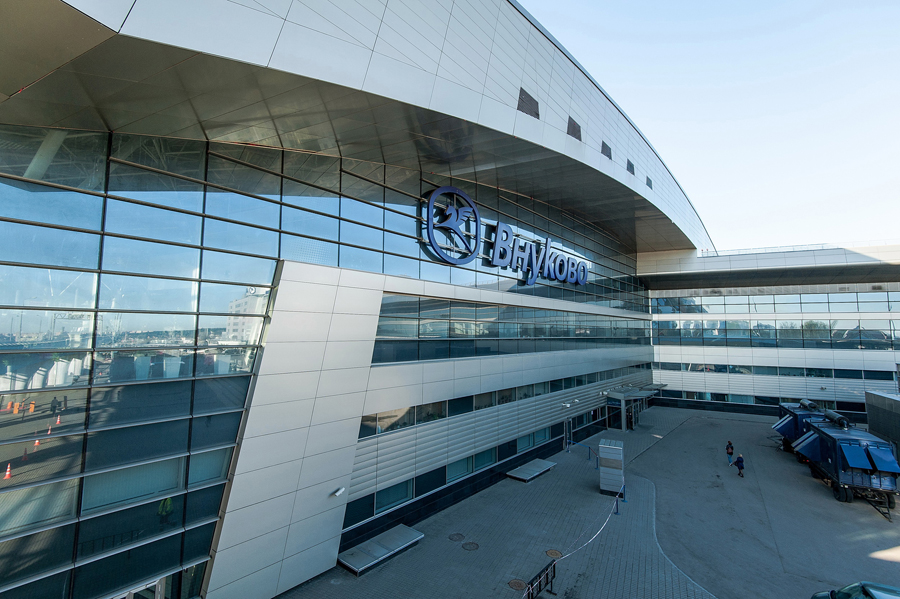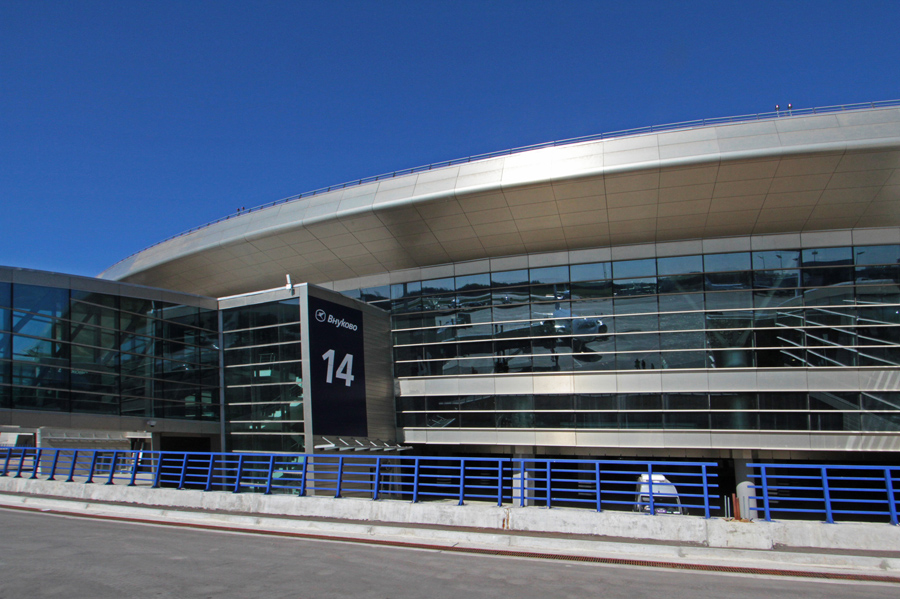 Hunter Douglas Ventilated Façades are open joint cladding systems based on rain screen technology. The system's open joints allow natural ventilation in the cavity between the panel and the insulation. The integrated channels provide drainage for rain and condensation hidden behind the surface. From Multiple Panel and Single Skin Cassette to QuadroClad and Linear systems, our range of colours, shapes and details offer unparalleled creative possibilities. We truly offer project and design solutions.
We've borrowed technology from the aircraft industry to create our QuadroClad™ Façade systems. The result is an extremely flat, durable panel available in extra large sizes. QuadroClad™ panels with a coil coated aluminium skin can be curved or folded.
Single Skin Cassette
HunterDouglas® Single Skin Cassette (SSC) is an open jointed rainscreen cladding system that is based on ventilated façade technology. In ventilated façade technology important functions of a wall construction such as aesthetics, thermal insulation, weather proofing and structural performance are separated. This permits the optimisation of each of these functions to perfectly suit the building requirements.
Open panel joints between HunterDouglas® SSC panels allow for cavity ventilation. The shape of panel and its substructure drains out rain and condensation from behind the cladding surface. The system can be installed to almost any load bearing wall construction. Luxalon® SSC is ideally suited to any building, low or high rise, where thefollowing points are of prime importance:
A wide range of joint and interface solutions are available for internal and external corners, parapets, cills and connection details to other building elements. Unique for HunterDouglas® SSC is that the system is designed for horizontal panel orientation without requiring additional reinforcement within the panel. Its low weight and simple connection details make HunterDouglas® SSC excellently suited for both new-build and renovation projects.
From high-rise structures to single-storey buildings Multiple Panel Façade provides a robust exterior solution. The system resists high wind loads, includes cranked corners that are precisely integrated with the support systems.