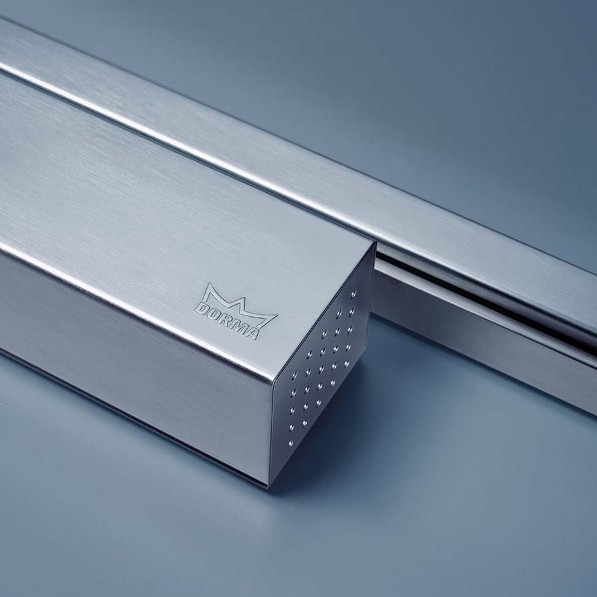 Climate change and rising energy costs constantly drive the demand for more economically and ecologically viable buildings.

DORMA, the trusted global partner for premium access solutions and services, has issued Environmental Product Declarations (EPD) for several premium products as part of the company's continued commitment to sustainable product development.

EPD are developed to provide key environmental information about construction products and their life cycle using ISO 14025 compliant Product Category Rules. EPD can therefore be used alongside each other to make product comparisons and evaluations at a building level.

DORMA has EPD awarded by IBU, a leading EPD provider, for a number of our premium product ranges. Current DORMA products covered include the TS93 door closers, ED 100 and ED 250 automatic swing door operators, ST Flex and ST Flex Green Automatic sliding door systems, MOVEO, Variflex and Varitrans movable walls, Premium and Plus range of handles, as well as association EPD for locking cylinders, locks and door closers.

DORMA has a continued commitment to improving sustainability, demonstrated by the certification of the company's environmental system to ISO 14001.

Supporting this long term contribution to energy efficiency with new EPD approvals, DORMA continues to lead the way in sustainable building concepts and green solutions.