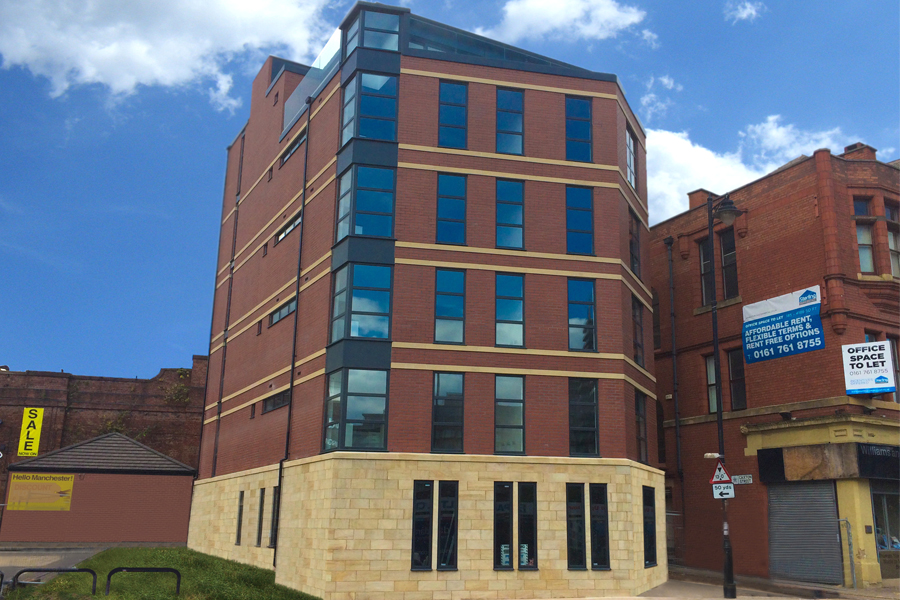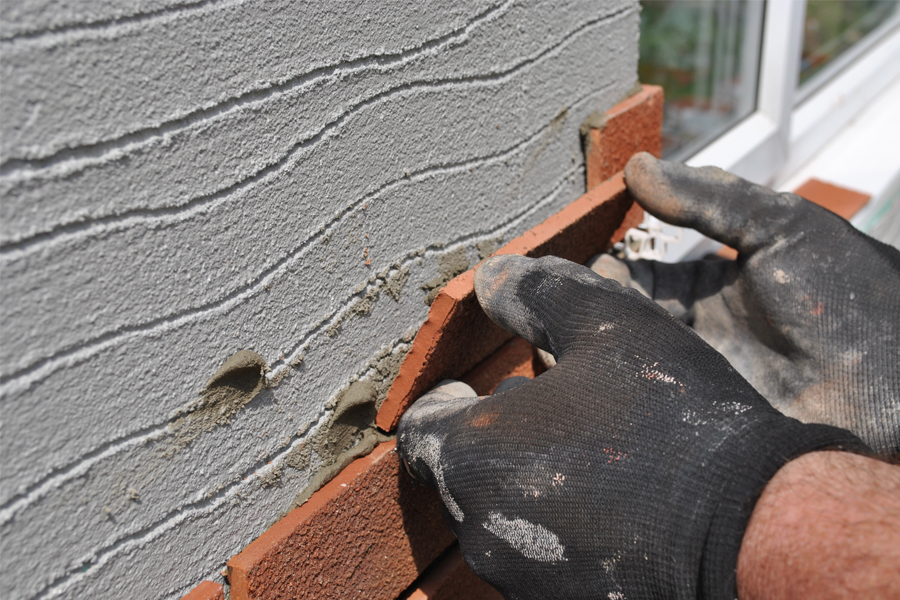 The WBS Brick Slip System provides a unique, cost effective method of achieving a genuine brick effect by using brick slips, especially where the use of real brick is impractical.
Traditionally, brick slips were manufactured by literally removing the face of an existing brick. This however proved to be very costly and led to a substantial amount of waste material.
As brick slip application reduces the need for highly skilled tradesmen and foundations, the demand for this unique method of creating a natural looking façade has increasingly grown. In conjunction with our brick manufacturing partners we are now able to offer a unique range of brick slips that are manufactured and fired in exactly the same way as traditional clay brick.