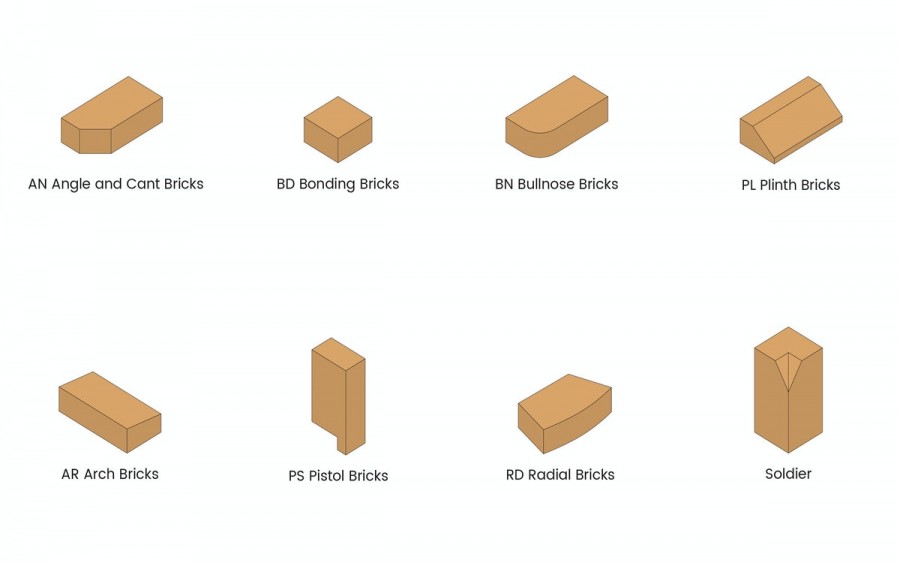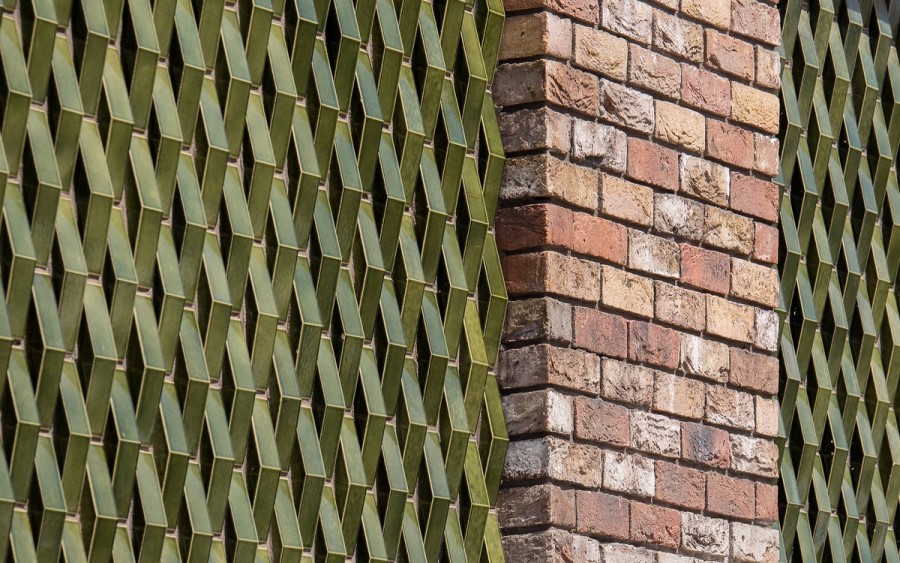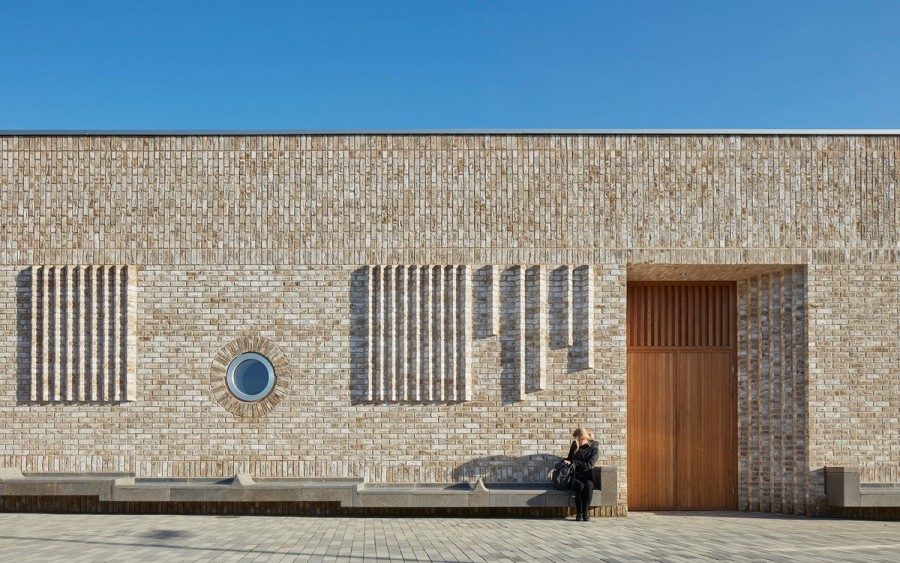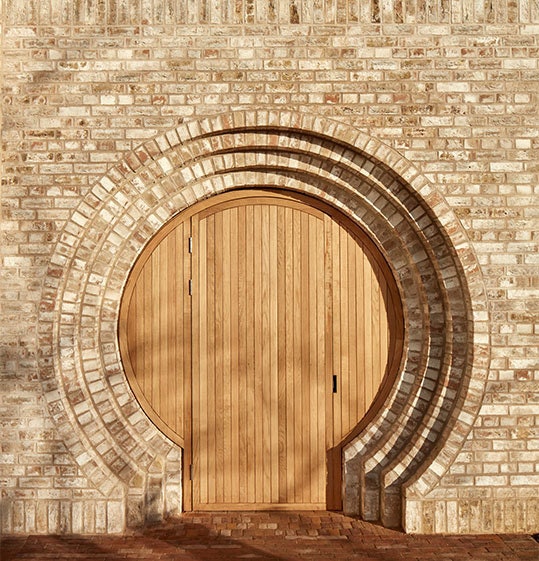 Special shaped bricks are the unique design elements that can knit brickwork together. They provide architects and designers with the tools to help renovate or restore the historic features of our architectural heritage, or the freedom to create unique buildings and provide endless design solutions for the future.
These brick specials can be incorporated into your development to provide either a practical function, or to simply enhance the aesthetic appeal of your project to showcase its individuality.
Taylor Maxwell provide an extensive range of British Standard, non-standard and tailor made special shaped bricks. This range of special shapes include plinth, dog legs, bullnose, cant and squint bricks. Special shapes may be frogged, perforated or solid. Perforation patterns may vary for any particular special shape. These are available in cut and bonded, or refaced finishes to enhance the external appearance of your project.