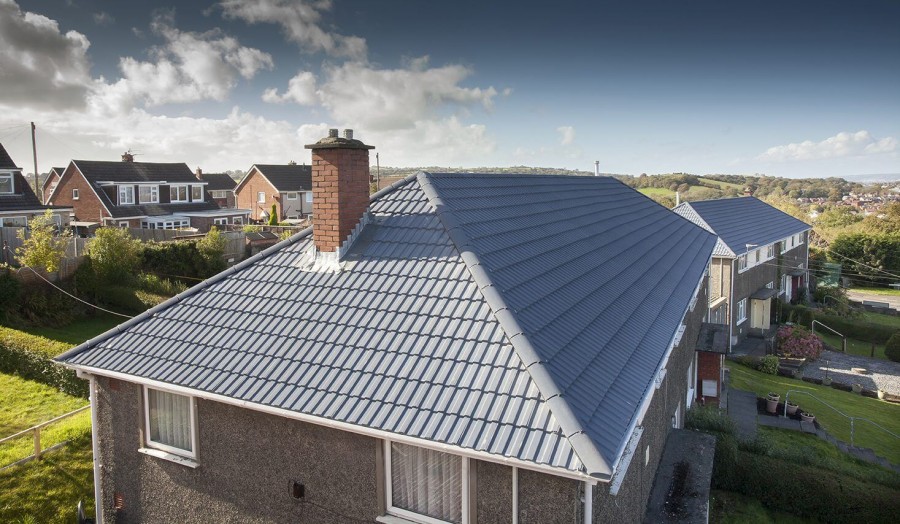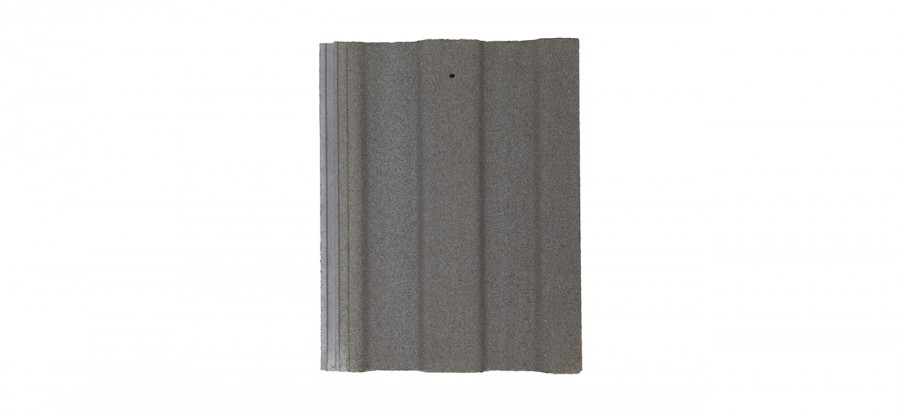 EcoLogic has a unique granule finish, using surface layers of granule and cement slurry coatings combined with titanium dioxide (Ti02). This coating works as a photocatalyst stimulated by sunlight to remove both forms of nitrogen oxide (NOx) that form nitrogen dioxide (NO) and nitric oxide (NO2)
These can cause respiratory problems and contribute to smog in built-up areas.
The NOx reacts with the TiO2 and sunlight to produce nitrates which are harmlessly washed from the surface of the tile by rain.