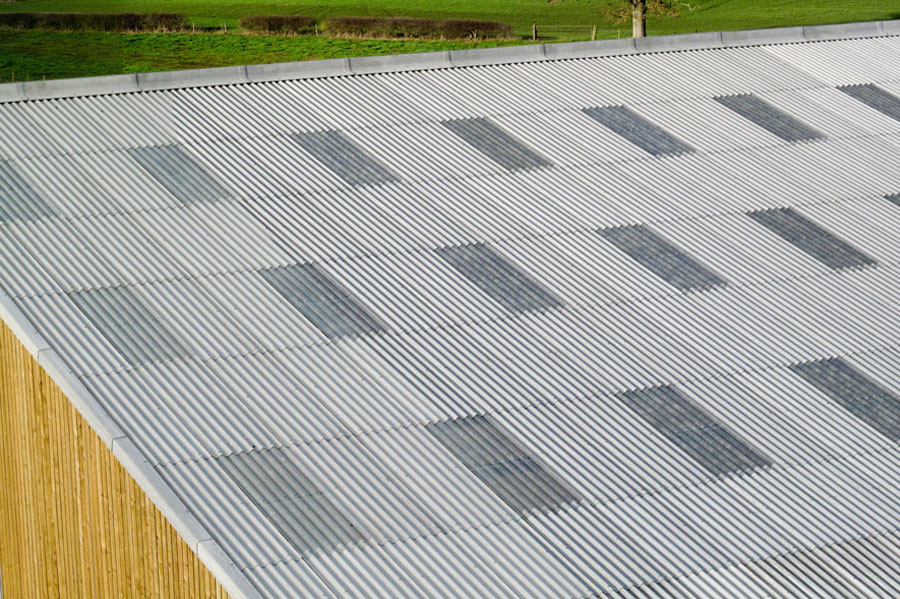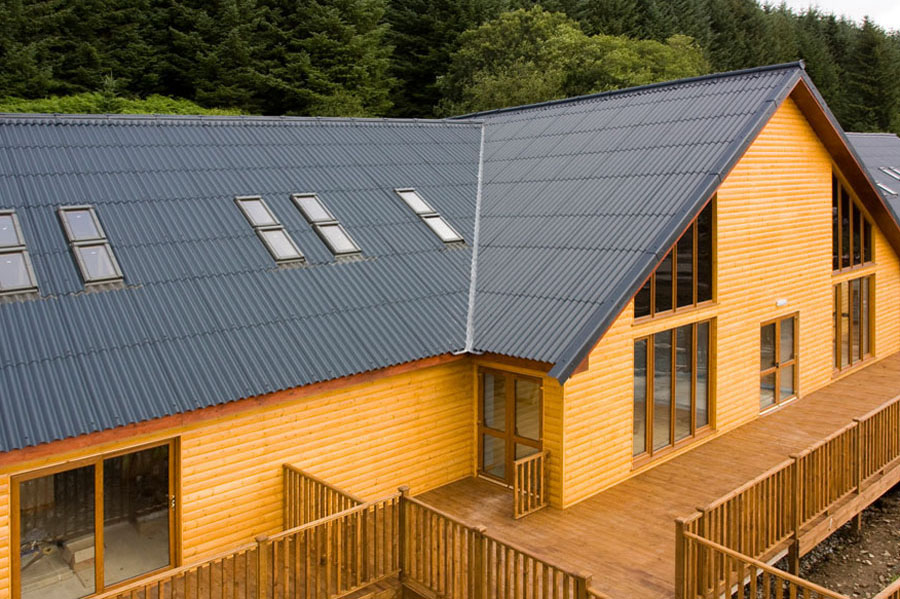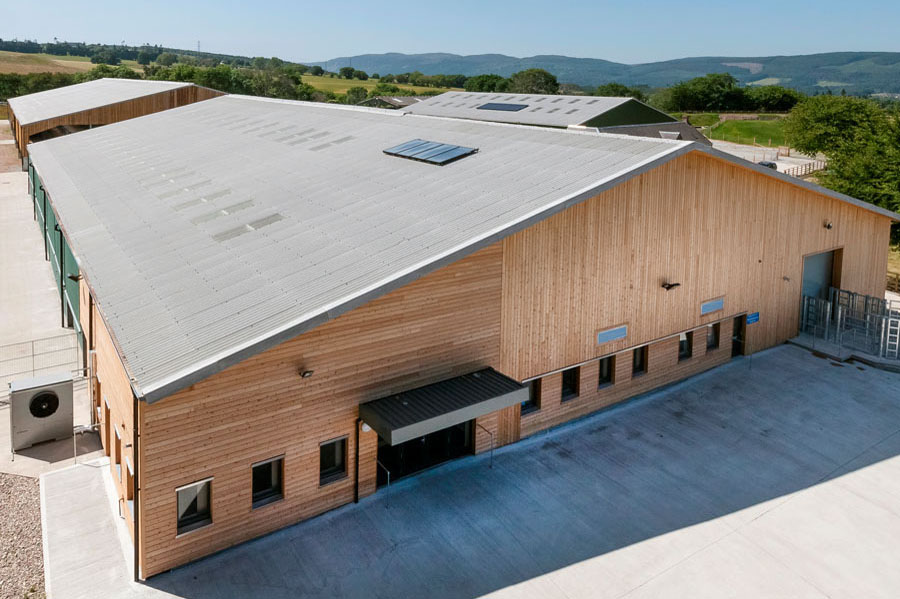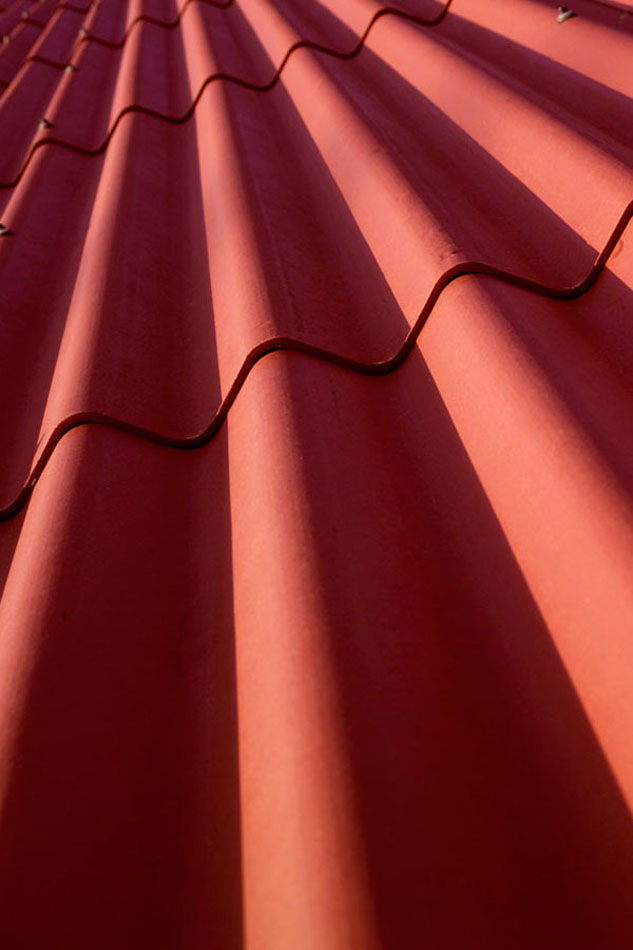 Profile 6 is a high strength fibre cement sheet with polypropylene reinforcement strips inserted along precisely engineered locations that run along the length of the sheet. This provides maximum impact strength without affecting the durability of the product.
Profile 6 has a very broad appeal. It is designed for roofs of 5° pitch and over and for vertical cladding in both single skin and insulated constructions.
A comprehensive range of accessories is available and apart from the natural grey finish, sheets and accessories can be supplied in a wide range of colours.
Advantages of Eternit Fibre Cement Profile 6
Can achieve A+ or A ratings in the Green Guide
Only UK manufacturer of fibre cement profiled sheeting
Highly cost effective weather proofing
Low maintenance roofing solution
Does not rust, rot or corrode
Resistant to chemical attack
Excellent noise and thermal insulation