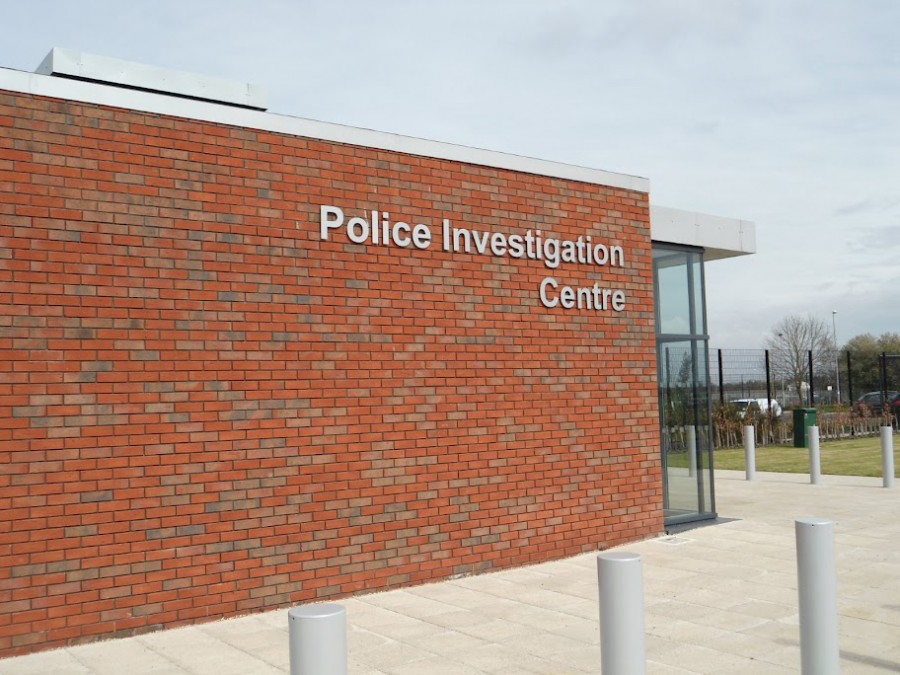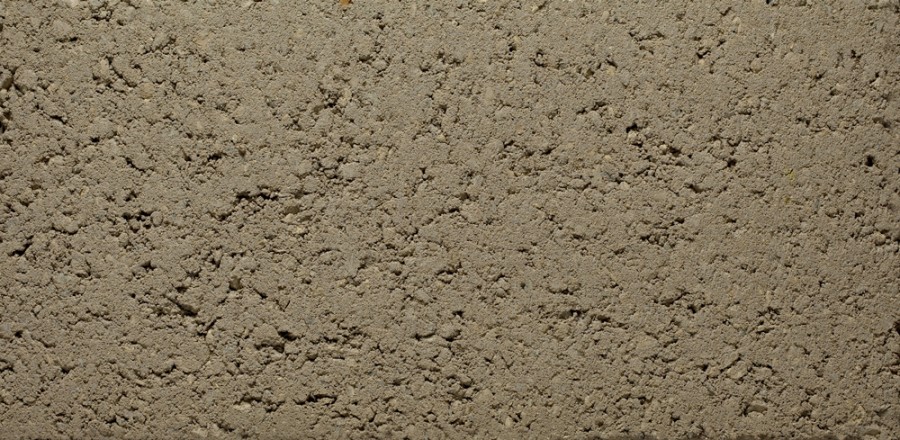 Lignacrete concrete blocks comprise a range of dense, high strength, loadbearing units. Lignacrete is a robust and durable block that provides a good background for fixing, and that has excellent acoustic properties and thermal capacity.
Lignacrete blocks are used in internal or external walls and manufactured from cement, sand and dense aggregates, and contains up to 20% recycled aggregates by volume.
Lignacrete blocks are medium grey to buff in colour, with a granular surface texture.
Lignacrete blocks are available as:
Standard - Suitable for locations where the surface will not be seen i.e plastered or rendered.
Paint Grade - Suitable for locations where a consistent close textured undecorated face is required as a painting background.
Lignacrete WM-9 - This is a block produced to meet technical requirments for separating wall type E-WM-9 of Robust Details Ltd. The blocks are pigmented red for identification purposes and are laid flat.