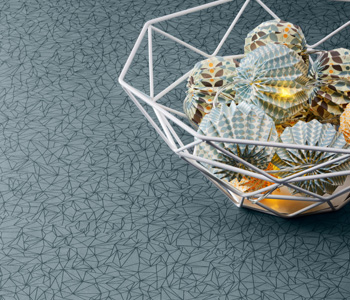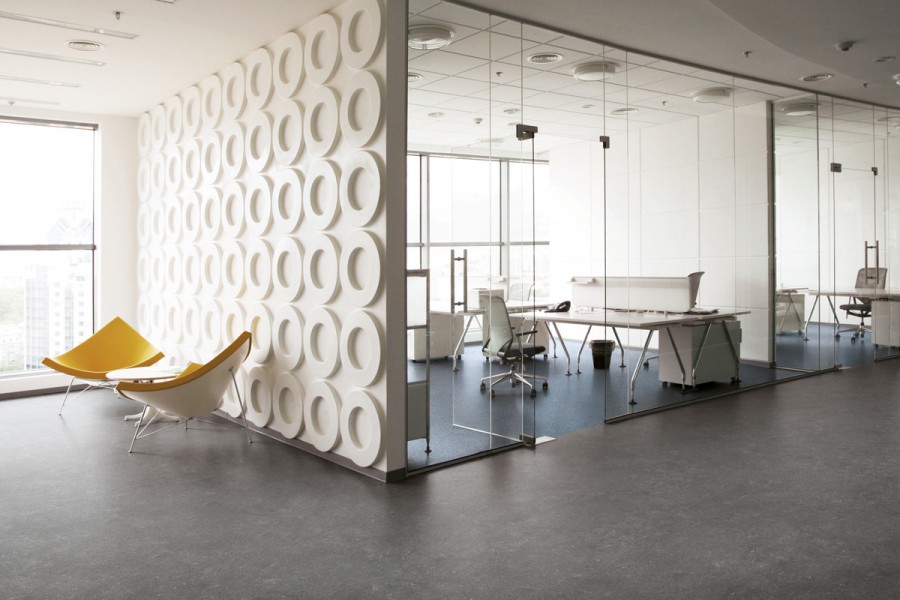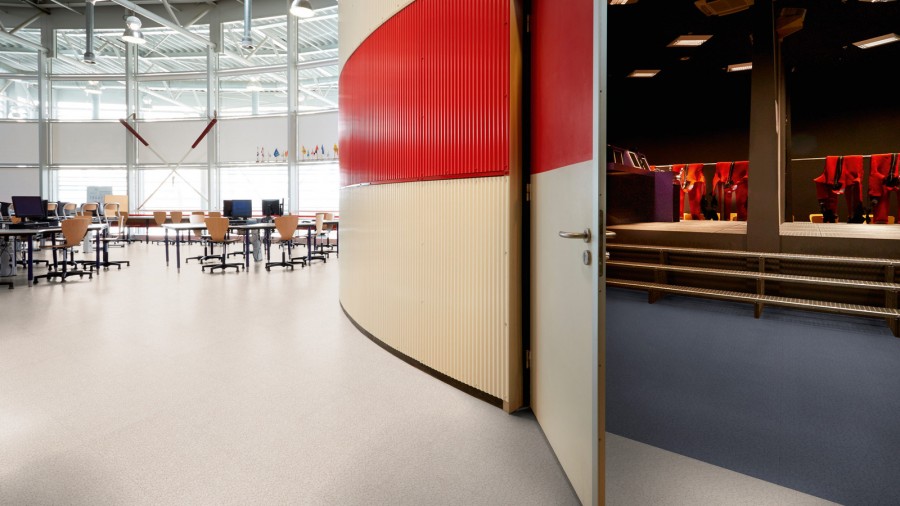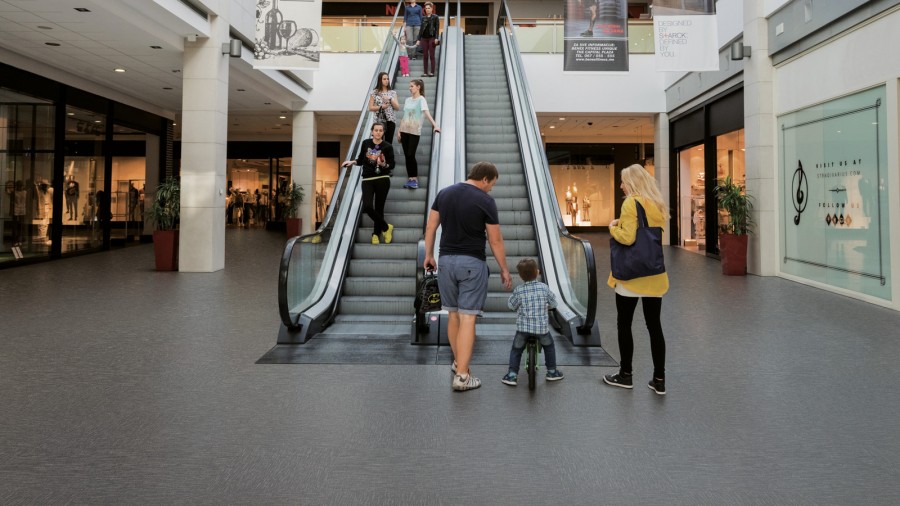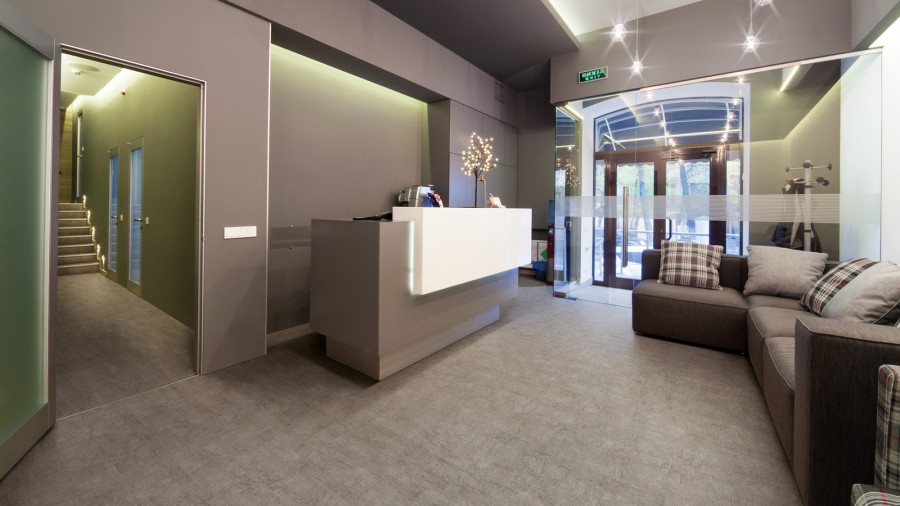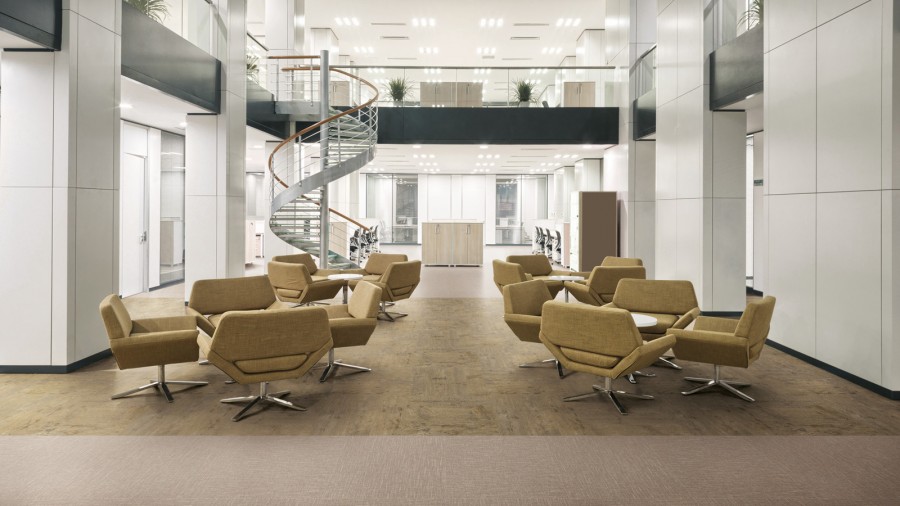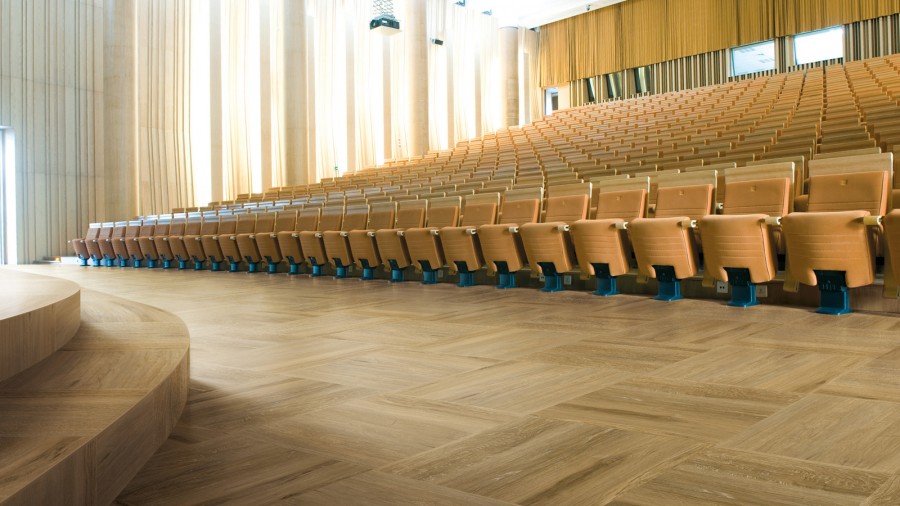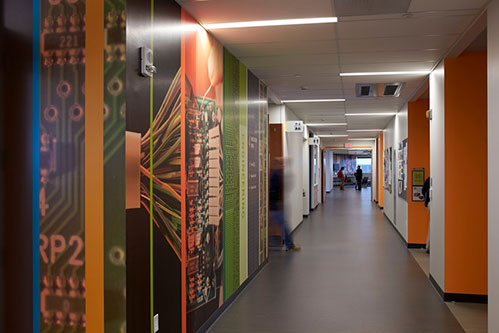 This fast track loose lay tile system offers both durability and comfort. The system overcomes the difficulty of irregular sub-floors and stops their indentation transferring into the surface. Saga2 is available in a wide range of stylish designs, making it the perfect choice for a range of applications. This includes offices, public areas, boutiques and administrative areas. As the perfect replacement for carpet tiles, Saga2 is easy to clean and maintain, which minimising dust allergies.
Benefits:

Loose lay tiles allow for easy and quick installation.
Adapted for raised panels
Durable: 4.6mm thickness with reinforced calandered innerlayer to accept subfloor uneveness
Cork underlayer that brings sound impact insulation (15dB) and comfort
Strong resistance to traffic = 0.70 mm wear layer
Protecsol treatment: easy cleaning, no wax needed
100% recyclable, cork renewable raw material so is an eco responsible range.