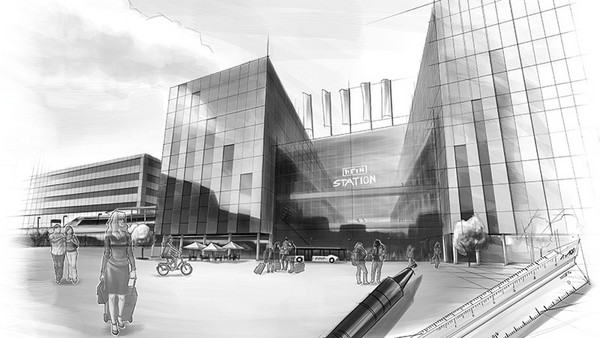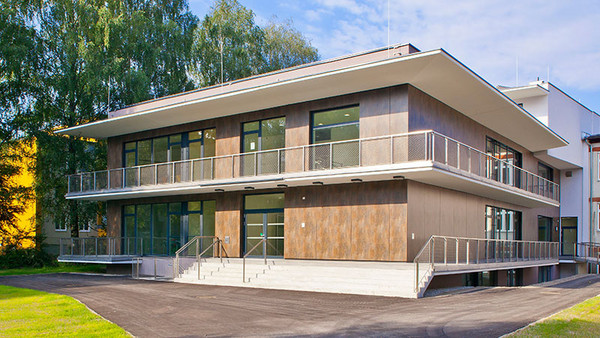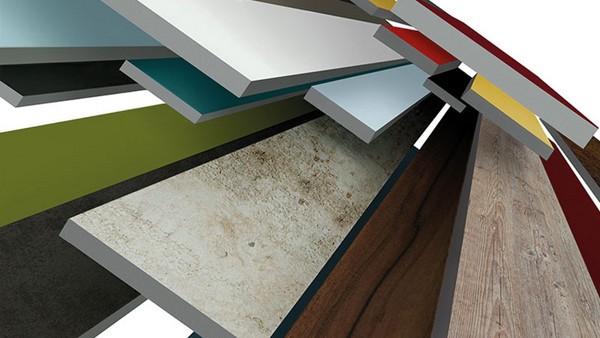 The highest quality, the most modern processes and forward-looking decors at the cutting edge of current taste – these are the hallmarks of products by FunderMax. And with the current facade systems' revolutionary creativity and durability, the company's product range has now entered a new dimension of unprecedented sophistication!
The prime example of this is m.look, a combination of superlatives: the greatest degree of freedom and creativity in fire-resistant material for architecturally limitless ideas. m.look stands up to even the most adverse weather and environmental influences and skillfully combines the required safety with style.
m.look lends architecture new accents. In buildings both public and high traffic, in constructions both monumental and multidimensional – m.look takes your design sky high, transferring creative designs to reality even at heights of more 30 meters.