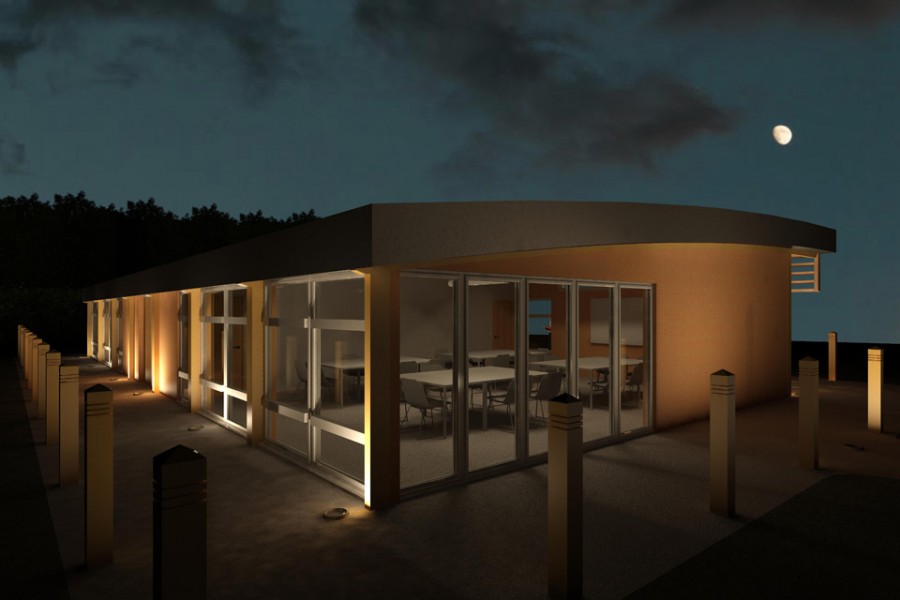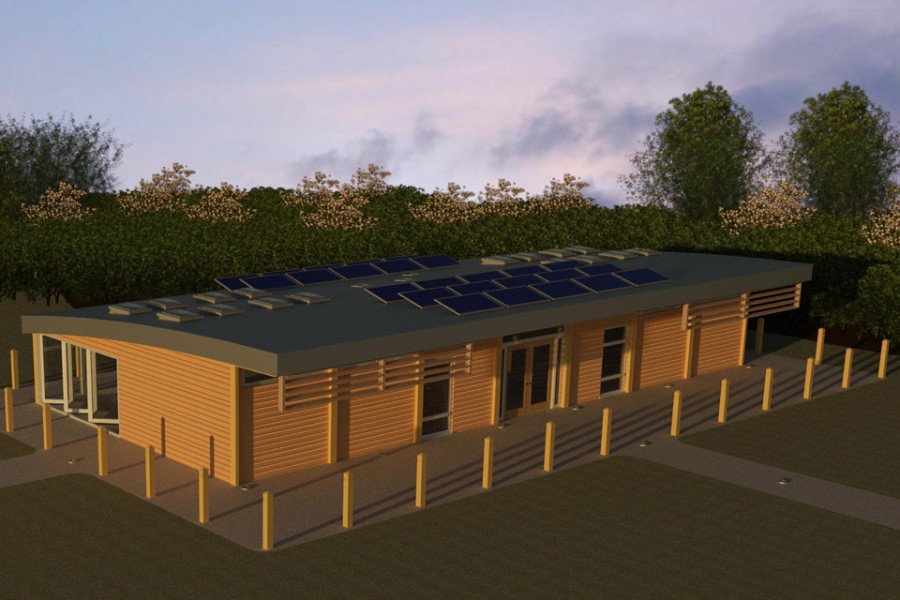 A SUSTAINABLE SOLUTION
Our Eco Concept builds on decades of experience providing modular solutions to create a sustainable future-proof system that meets our customers' needs for years to come.
The concept is designed to be suitable for a range of real world applications and has been assessed* to achieve an Outstanding rating by BREEAM.
A FLEXIBLE DESIGN
The flexibility of the design means that it can be used as a modular classroom, office building, sports pavilion or modular hospital ward and our bespoke design capabilities mean that the concept is scalable to meet the needs of the brief.
An innovative ventilation and insulation solution regulates the temperature without the need for air conditioning and heating systems

High performance triple glazed windows

Ultra-efficient triple-layered wall insulation

Solar shading keeps heat out in summer
In ideal conditions, the solar PV roof panels create all the energy the building requires to run
The positioning of the windows draws more air into the building to cool the interior space
Environmentally focused materials throughout, including timber frame and increased use of low-VOC materials
Rainwater harvesting system built into the design so that there is no large unsightly tank visible on the exterior of the building
Assessed* to BREEAM Outstanding
*Dependent on final installation and site conditions.