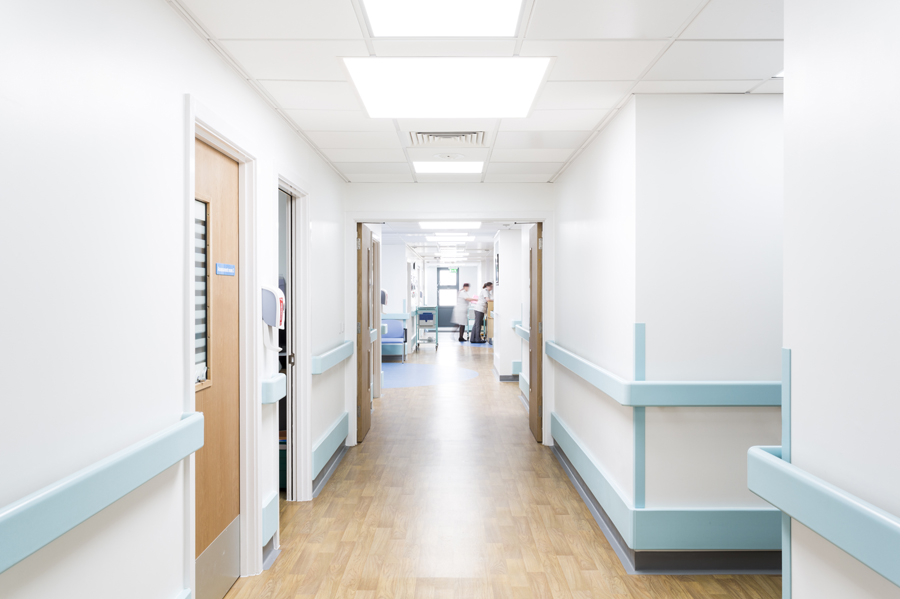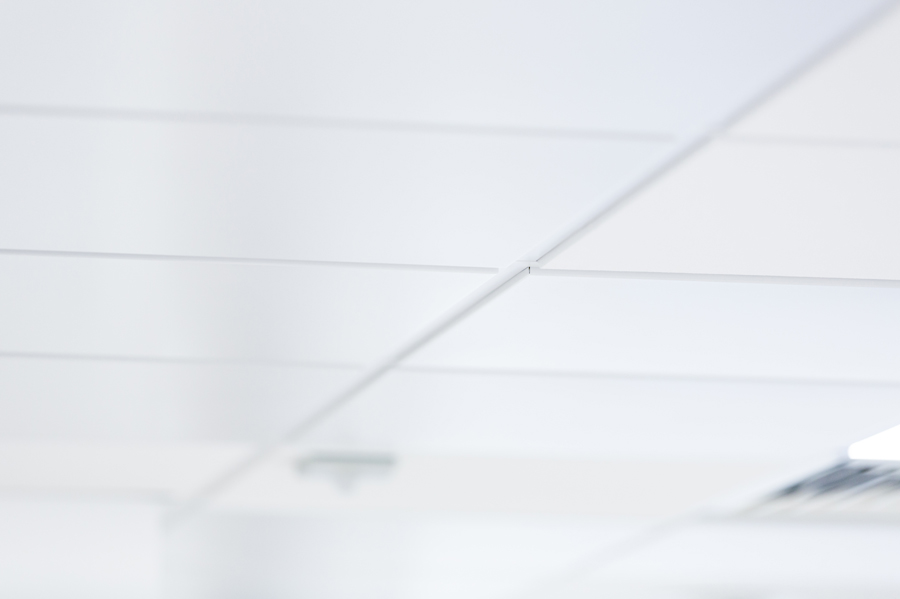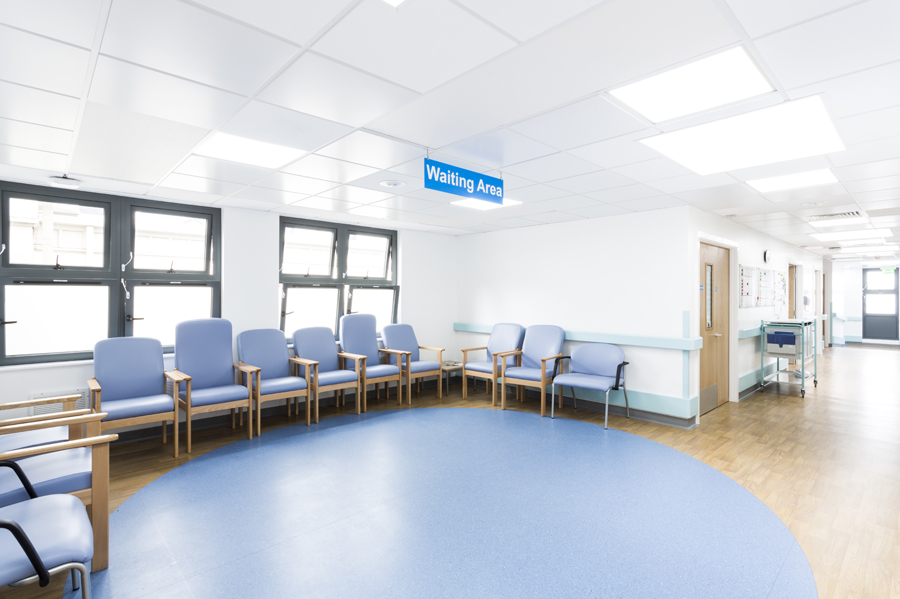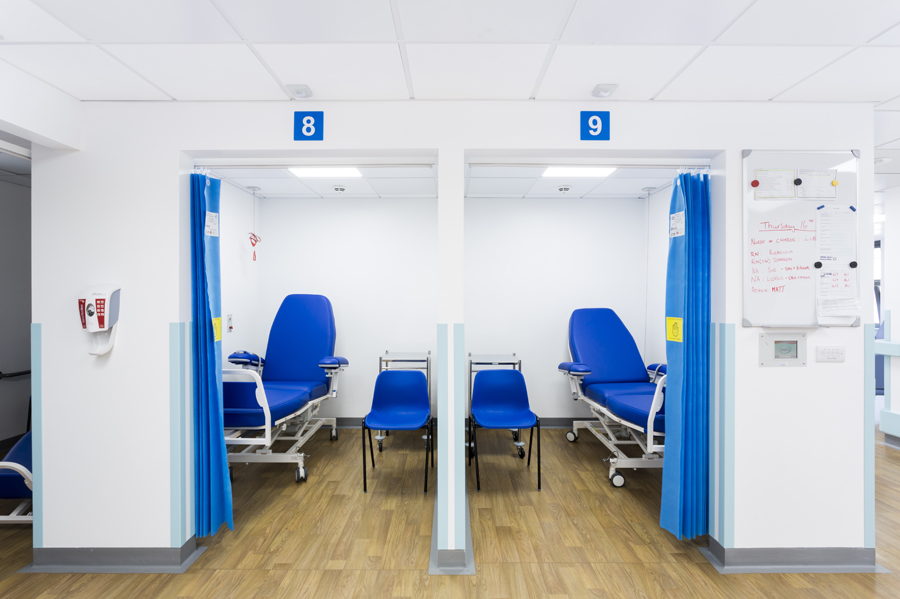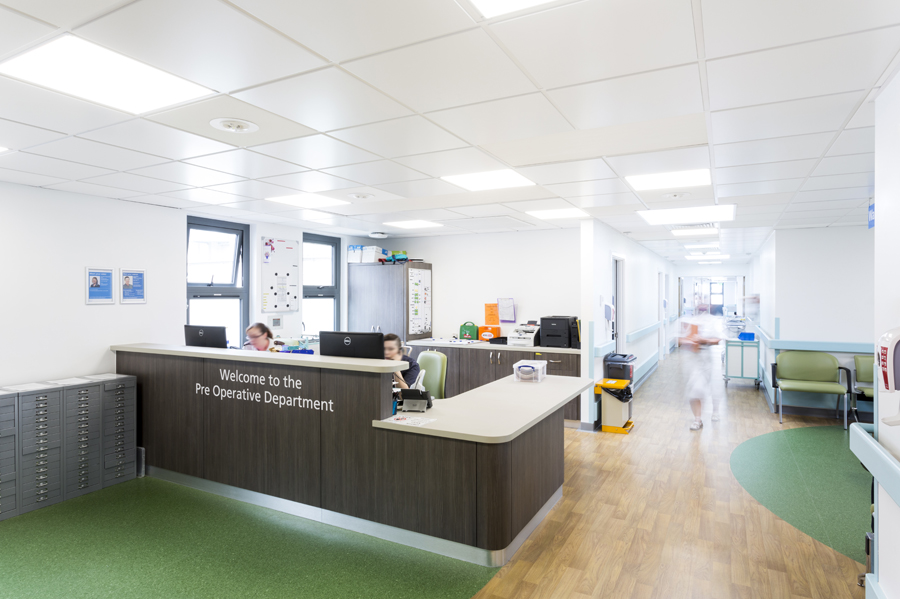 An innovative ceiling solution that saves energy and improves occupant comfort
Armstrong Ceilings launched its CoolZone system – ceiling cassettes which incorporate PCM (Phase Change Material) – at Ecobuild this year after two years in development.
PCM is a non-toxic material which absorbs heat when temperatures are high, typically during the day, and releases it when temperatures drop, typically at night. It is ideally suited to climates like the UK's that drop below 20ºC at night.
The PCM units can be exchanged for standard ceiling cassettes with minimum disruption, delaying the requirement for air conditioning by up to eight hours by reducing high-usage peaks, helping use up to 50/70% less energy.
A trial of CoolZone at an architects' office in central London saw a number of PCM metal cassettes replace standard mineral tiles in the centre of the ceiling of a basement meeting room that was suffering from overheating and heavily reliant on air-conditioning.
The 600x600mm PCM tiles, which are reversible and can be wholly recycled at the end of their life, comprise an infill of 25% PCM material with a melt point of 23ºC, providing a total heat storage capacity of 136.2 Wh/m².
They covered 60% of the 47.5m² ceiling in the room that had an air circulation rate of 13l/s m² managed by a split HVAC system incorporating a ventilation fan. Occupancy, temperature, airflow and air conditioner energy use were monitored for six months.
The pilot showed that when heat could be purged at night, the room used 20% and 70% less energy compared to a similar untreated room.