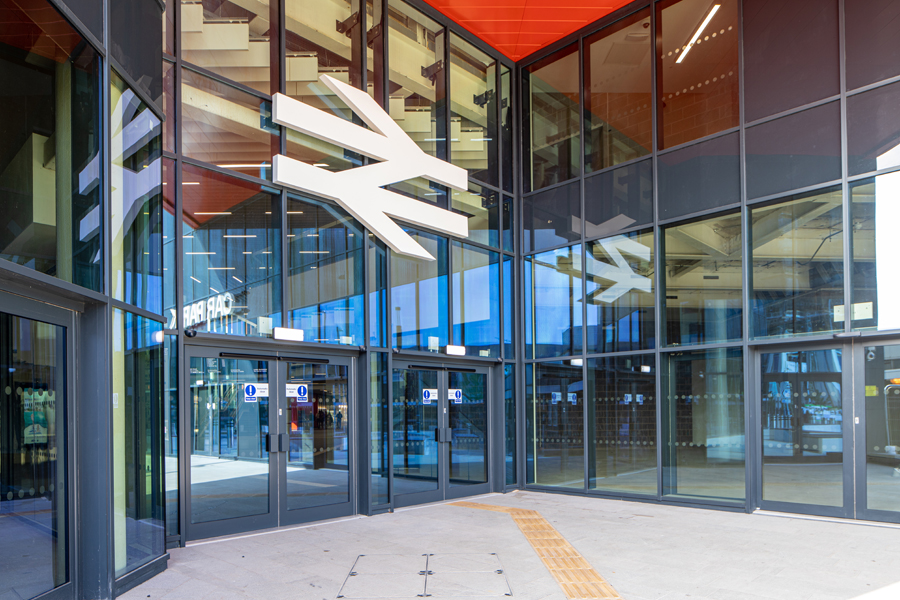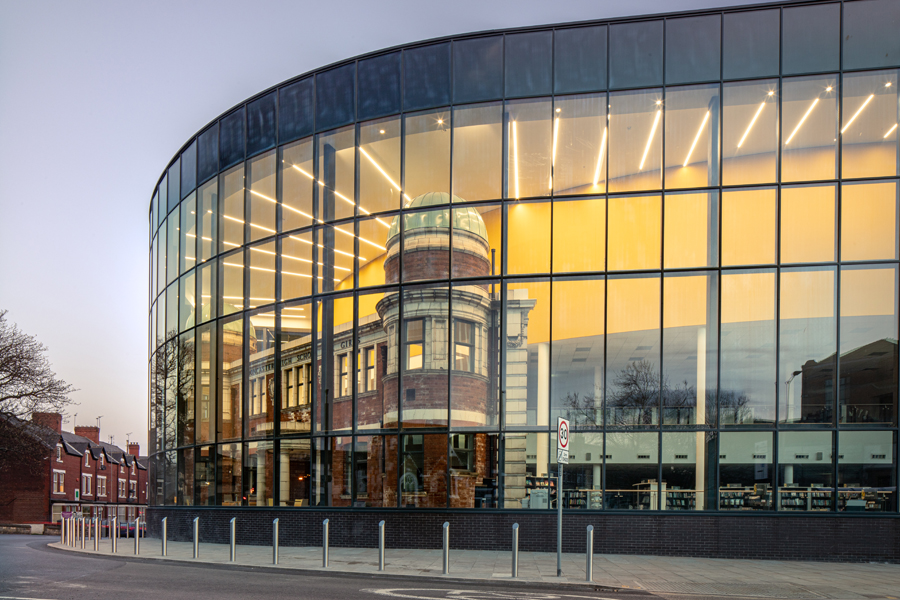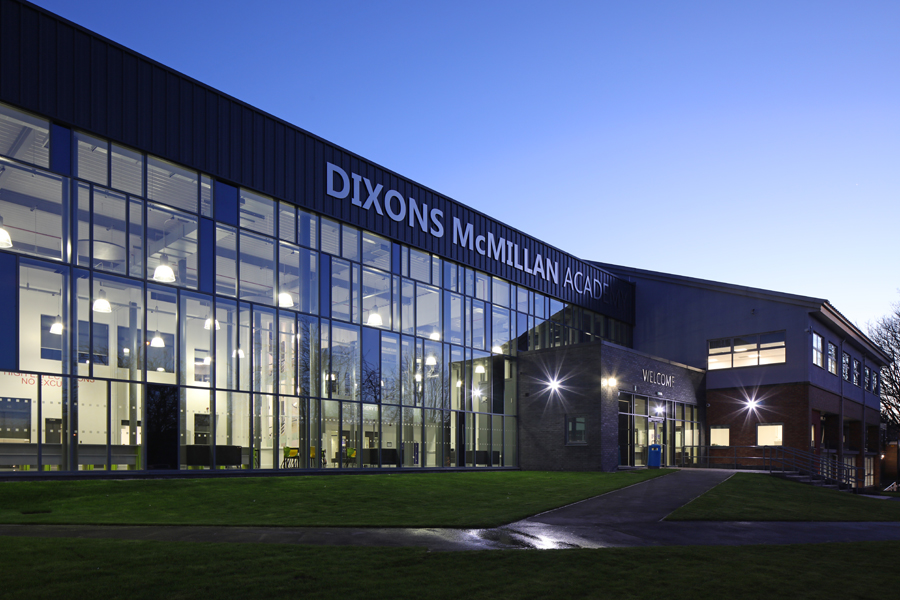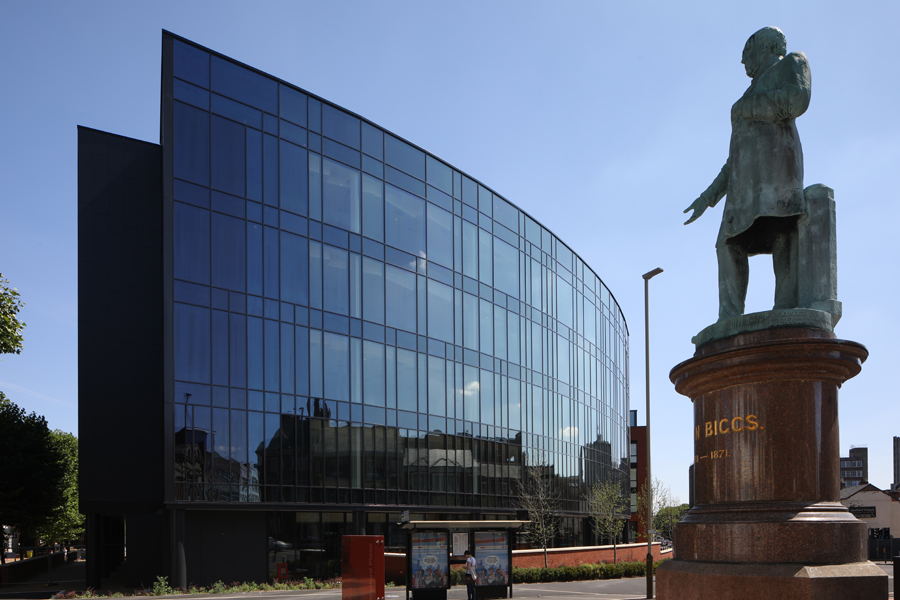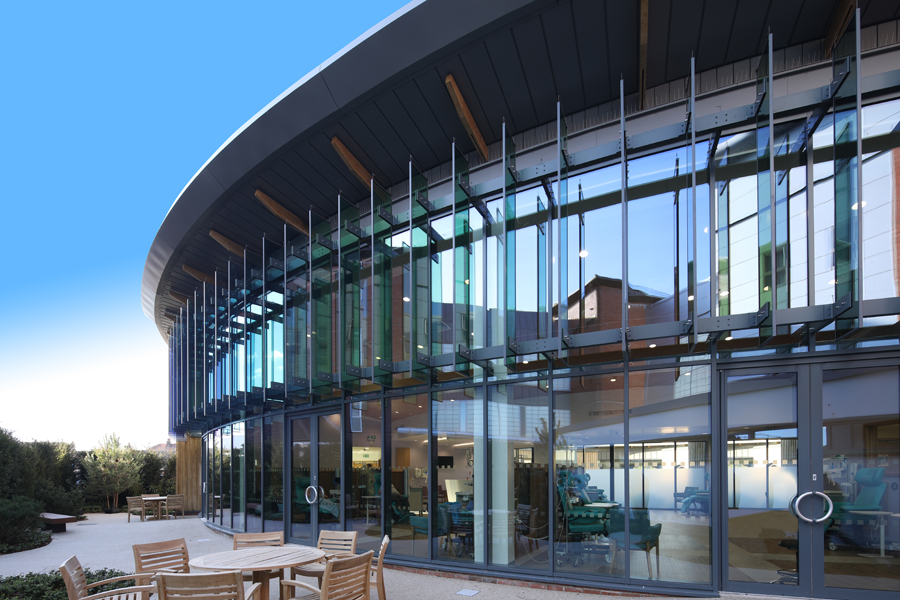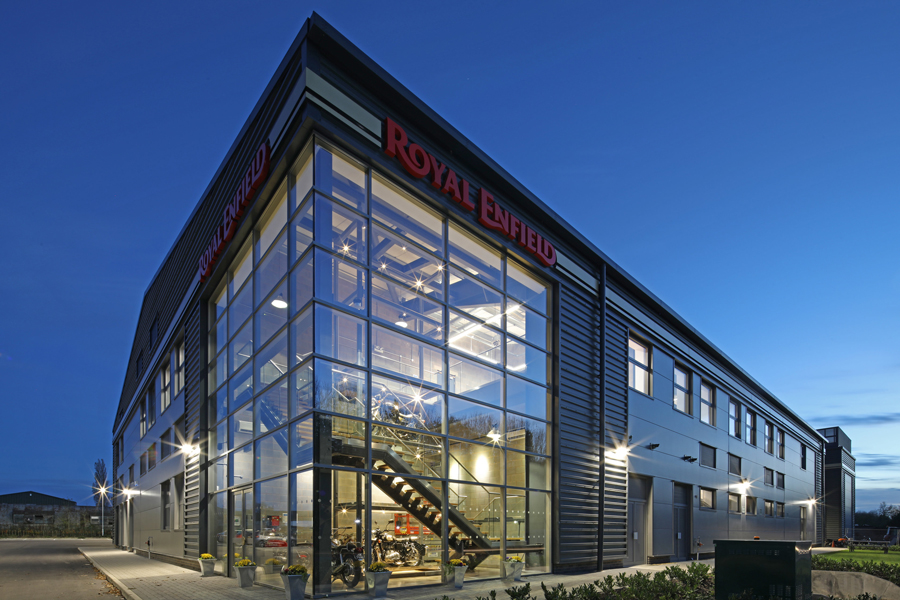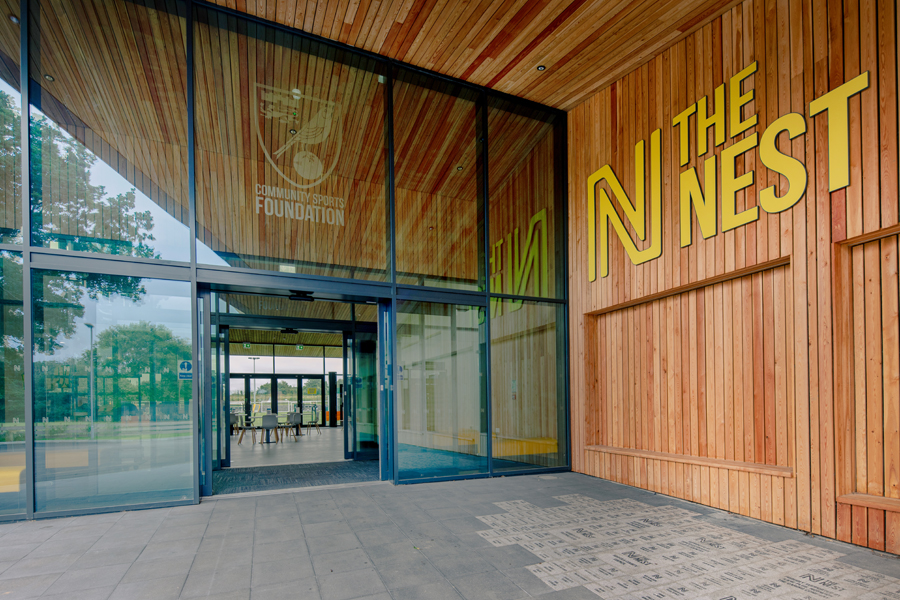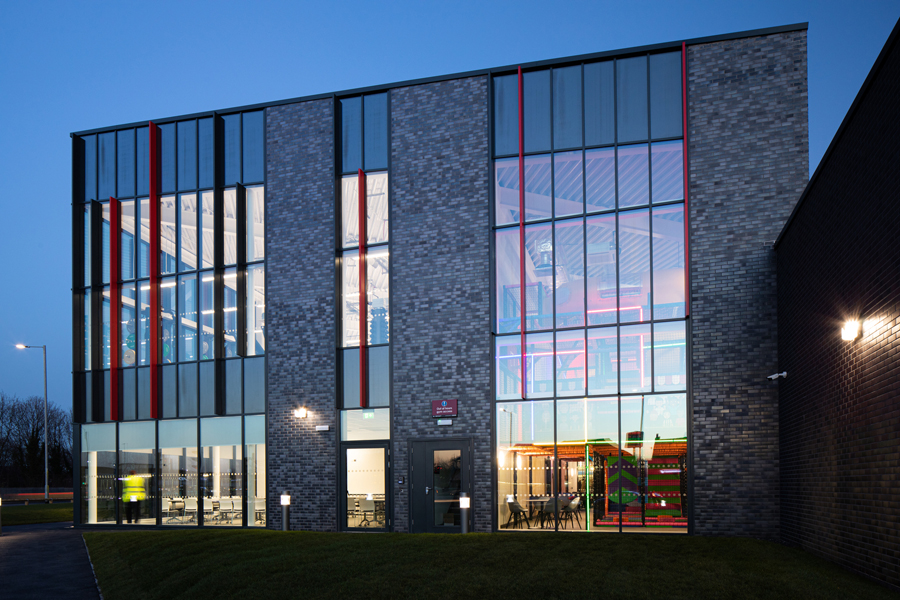 Senior Architectural Systems, the UK's largest privately owned aluminium fenestration solutions manufacturer, is pulling back the curtain on some of the key issues specifiers face when designing glazed facades with its RIBA-approved Continuous Professional Development (CPD) seminar.
Senior's 'Curtain Wall – Design, Detail, Delivery' CPD gives specifiers a greater understanding of the purpose of curtain wall systems, covering the key considerations of aesthetic appeal, performance, sustainability, wind loads and pressures, as well as compliance with the latest energy-efficiency targets and fire regulations.
Benefitting from Senior's extensive knowledge gained from over 30 years of being at the forefront of the UK's fenestration industry, Senior's RIBA-approved CPD also looks in detail at the fabrication and installation process, testing procedures, glass specifications and the different design options available. Specifiers are able to learn more about the specific benefits of aluminium curtain walling, from its strength and flexibility to the fact that the material can be endlessly recycled.
The role of the systems manufacturer is also discussed and the seminar covers the benefits of early engagement and collaboration, as well as the technical support that is available.
Hosted by Senior's experienced team of architectural advisors who are located across the UK, the interactive seminar has been designed to be conveniently delivered in-person in a friendly and informal way. Thanks to having the flexibility of a local contact, this can be done at a workplace or other suitable location, including Senior's own regional offices, and at a time and date to suit.
To book Senior's 'Curtain Wall – design, detail, delivery' CPD, please email cpd@sasmail.co.uk, call 01709 772600 or contact your local architectural advisor.
For more information about Senior, visit www.seniorarchitectural.co.uk or search for Senior Architectural Systems on Twitter, LinkedIn and Facebook.