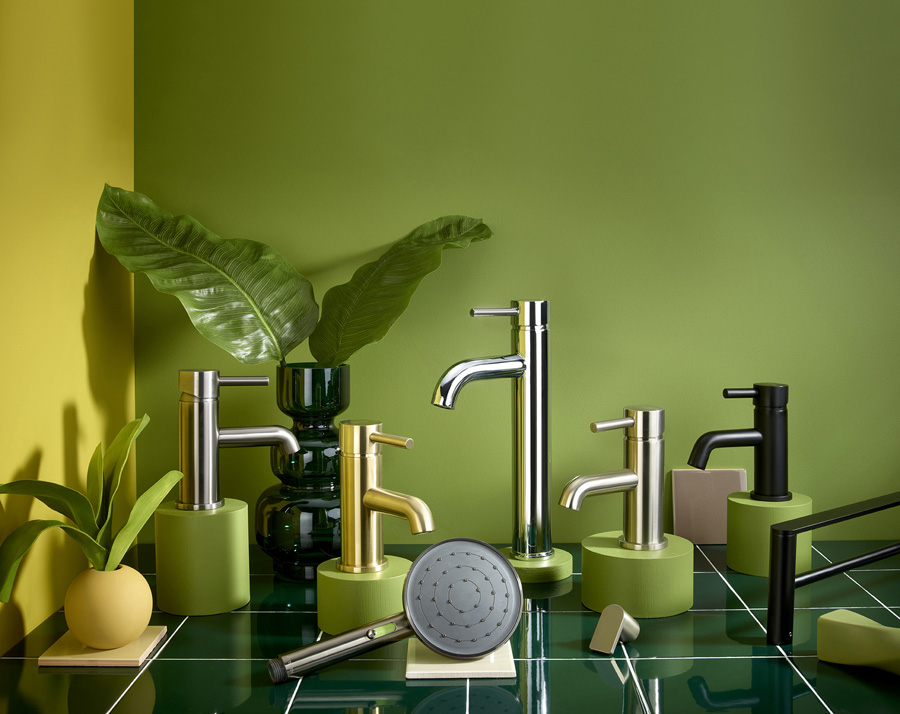 Award winning designer and manufacturer of premium showers and taps, Methven, is inviting architects and specifiers to take part in its CPD exploring the importance of water saving and sustainability without compromising performance.
The manufacturer, which has just launched its new Specification Range designed exclusively for the specification market, is offering digital sessions of its RIBA Accredited seminar to provide an insight into environmentally friendly, yet visually effective, bathroom design.
The CPD aims to educate architects and designers about water saving solutions that will dramatically reduce water usage as well as provide options to comply with Part G. Topics covered include statutory regulations driving change, the under resourcing of water at present and using considered specification to deliver significant results.
Martin Walker, CEO of Methven, comments: "As individuals we are using on average 150 litres of water per day, which is placing pressure on the UK's water supply. It's crucial that we begin taking steps to protect this vital resource by producing and specifying water efficient products such as taps and showers.
"We launched our new Specification Range to offer architects, specifiers and designers with not only water efficient products but ones that remained aesthetically pleasing, without compromising on performance. Teamed with our CPD we remain committed to supporting professionals to make informed choices when designing bathrooms."
Exploring how Statutory regulations and assessment methods are driving change throughout the industry, Methven's CPD sessions are delivered by its experienced team of Specification Managers at a date and time to suit each architectural and design practice.
This includes insight into the updated Standard for Part G, specifically G2, with Methven's experts sharing insight into the features of the water efficiency calculator for new dwellings, and the associated products and technologies that should be specified to achieve compliance.
For more information on Methven's diverse range of sustainable showering solutions, or to arrange a CPD for your architectural practice, please visit www.methven.com/uk or email specifier@uk.methven.com.