With IronmongeryDirect you can find the ideal solution for your next project, with a wide range of products that will help to improve infection control, ease of access and safety.
Cleanliness
Anti-bacterial door furniture is ideal for spaces such as hospitals, schools, care homes and other high congregation areas where infection control is paramount. A nanotechnology anti-bacterial coating means that products such as the 19mm Anti-Bacterial Lever Door Handle on Rose can help to protect against viruses, bacteria and mould organisms. Also available is the stainless steel Anti-Bacterial Bathroom Turn & Release which benefits from a 'self-cleaning' effect, repelling dirt and water on hard surfaces. Once the coating is applied, it offers long-term protection of up to 10 years and requires no chemical cleaning.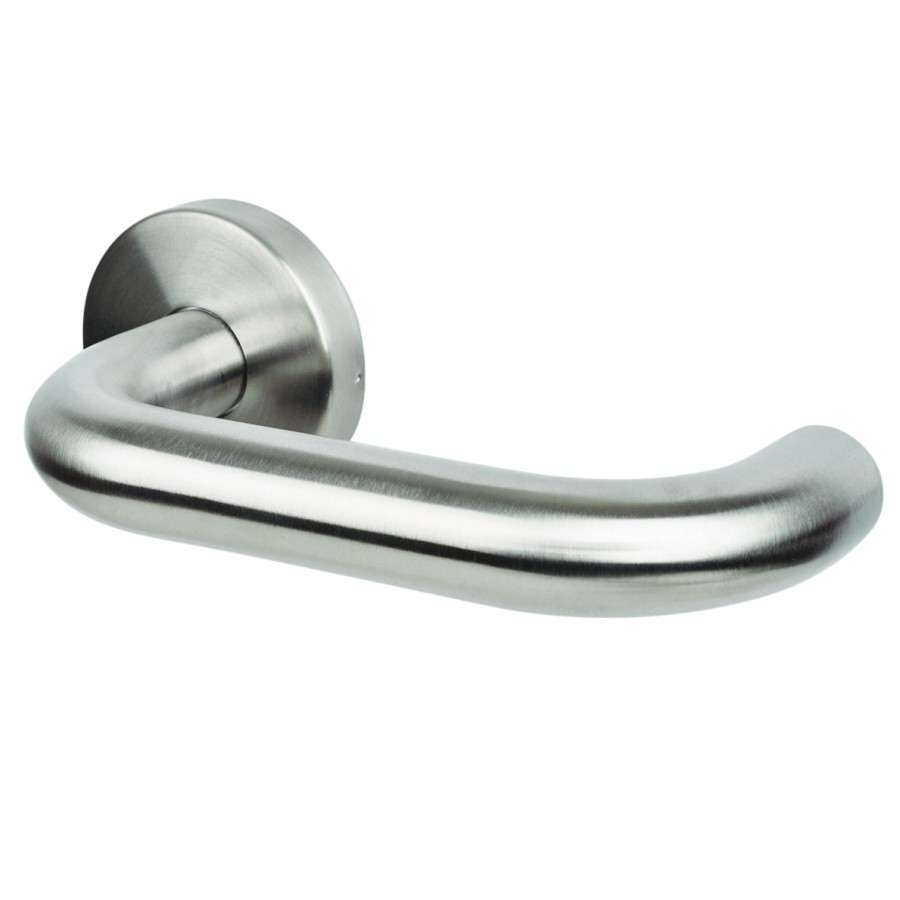 Ease of access
The Dorma TS92 Cam Action Door Closer consists of a track arm that fits neatly against the frame of the door. The cam action mechanism makes the door easier to open, ideal for fire doors in public buildings, and is compliant with BS8300 standard, offering equal access for the disabled, elderly or those less able.
Safety
Door closers such as the GEZE TS4000E Electromagnetic Door Closer are a particularly good choice, providing a modern and state of the art alternative. They are wired directly into a fire detection system, allowing doors to be held open for everyday use but which will then close upon activation of a fire alarm.
For spaces such as schools, nurseries and care homes, IronmongeryDirect has a range of finger protection solutions, designed to reduce risk and minimise the chance of injury. These include simple finger guards and finger wizard half sets in a selection of different finishes and sizes to suit your doors and décor.
To request our latest catalogue or view online, please visit www.ironmongerydirect.co.uk/free-catalogue.