Visitors to PHEX Tottenham are being urged to tackle the Conex Bänninger 110 Darts Challenge by taking on former world champion Keith Deller in a three-dart shoot-out.
The company is celebrating '110 years of innovation' and to mark the anniversary is inviting installers to hit the magic number with just three 'arrows'. All those achieving the score will go into a draw for a gift voucher.*
Deller, whose professional darts nicknames included 'Del Boy' and 'the Milky Bar Kid', has a string of top class tournament wins to his name, including the BDO World Championship in 1983.
He will be on the Conex Bänninger stand (Stand 9), along with popular darts MC Paul Booth, at the new Tottenham Hotspur Stadium on Wednesday 12th and Thursday 13th June.
Conex Bänninger is also aiming to hit 'double top' with its >B< Press range of flame-free fittings.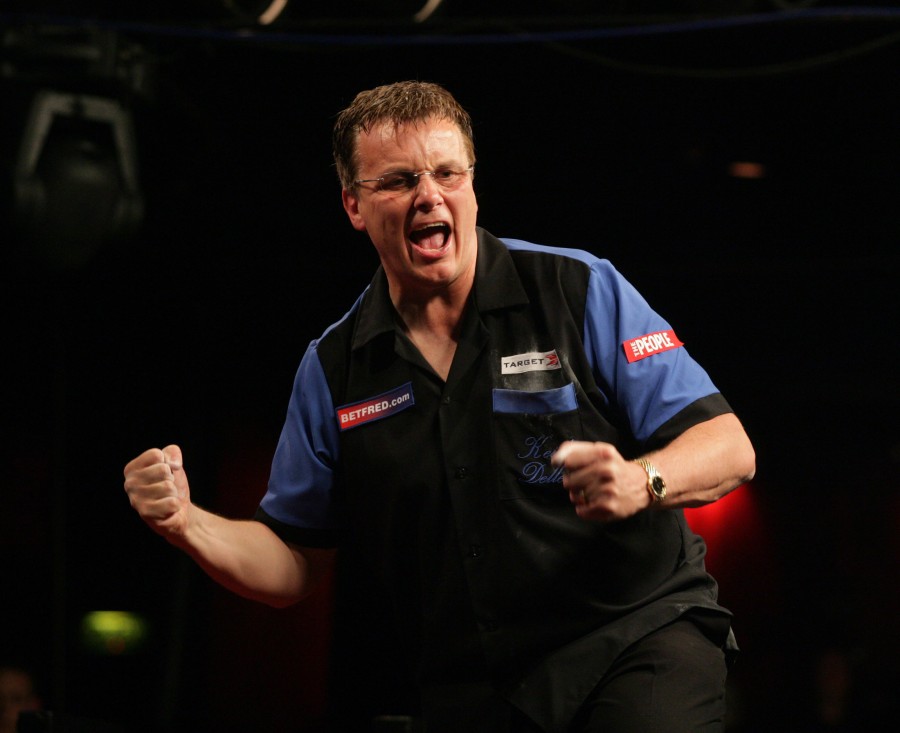 Not only will its technical team be on the stand to answer questions onthe benefits of using >B< Press, it will also be hosting a demonstration in the PHEX Seminar Theatre at 12noon on the Wednesday, showcasing how much easier it makes the installation process when compared to brazing.
Other products on show will include the newly-launched >B< Sonic push-fit system and its market leading compression fittings.
Dan Wild, Business Unit Director for UK and Ireland, said: "We're really looking forward to PHEX Tottenham, the new stadium is among the best in the world and is the perfect place for us to showcase our world class products."
"The 110 Darts Challenge is already stirring up excitement and we urge anyone thinking of taking part to get there early, as we are expecting a queue of sports fans hoping to come out on top against Keith."
For more information on Conex Bänninger's complete range of fittings and valves solutions, visit www.conexbanninger.com.
* Terms and conditions apply.