Enhance your façade with Metalline's new non-combustible range of Aluminium Spandrel Panels.
As one of the UK's most established architectural fabricators, Metalline are always pushing the boundaries of product development to ensure that our products perform to current legislation.
Constructed using A1 non-combustible materials our Spandrel panels are the first in the UK to have been independently tested at Efectis achieving a 60/60 rating.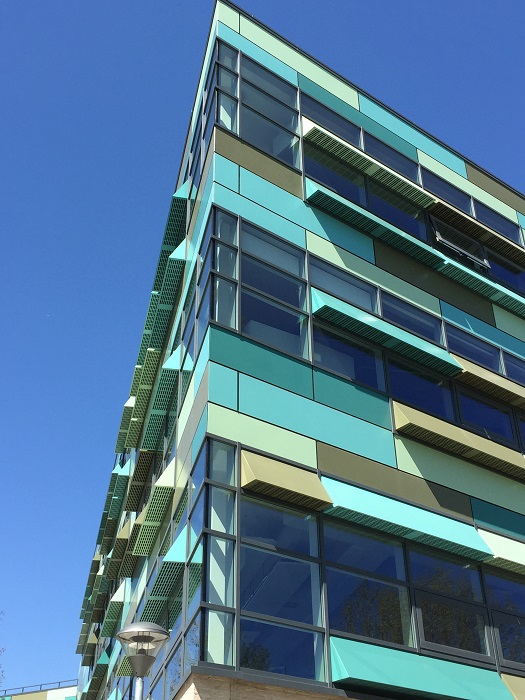 Key features include:
Fire Performance - Ultima Spandrel Panels can be built to give A1 rating and meet your specific fire performance requirements.
Acoustic Performance – Ultima Spandrel Panels can be specified to meet specific acoustic performance criteria.
Thermal Performance – Whether new build or refurbishment our panel construction meets the stringent U value requirements to achieve excellent thermal performance.
Finishes – Our aluminium spandrel panels are available in a wide range of finishes and colours including anodised and ppc coatings.
Contact us today for further details on the exciting range of façade finishes we can produce for your next project.