Steelway is celebrating 90 years of trading, supplying products and services to a diverse range of clients and customers.
Steelway's long standing history begins all the way back in 1928 when C.W. Goodyear founded Steelway.
Since 1928 Steelway has continued to be a market leader in the field of steel fabrication excellence and expertise.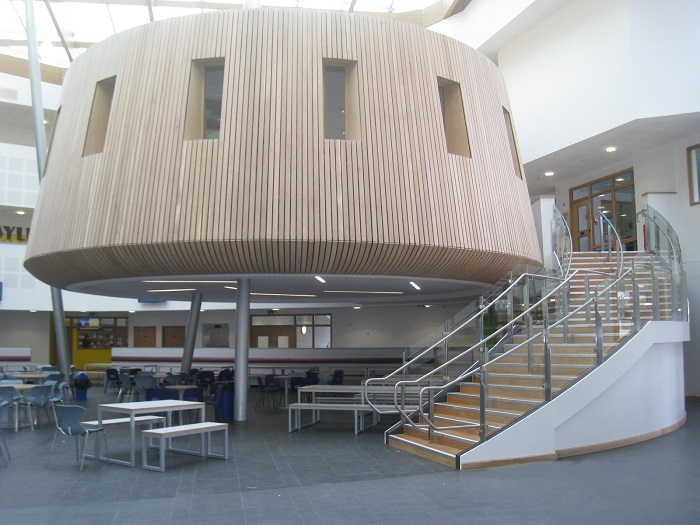 In the years that followed, Steelway were able to make significant marks in its history, designing and manufacturing London's first safety barriers at Britannia Crossing in Camden Town, creating crowd control solutions for the coronation of two British monarchs, manufacturing stretchers for the injured during World War II and providing steel floor solutions for two well-known James Bond films at Pinewood studios to more recently installing access ladders to the Houses of Parliament.
These are just some of the events that led to Steelway becoming the company it is today.
Steelway currently operates three divisions from two manufacturing plants in Wolverhampton and West Bromwich, employing over 150 people.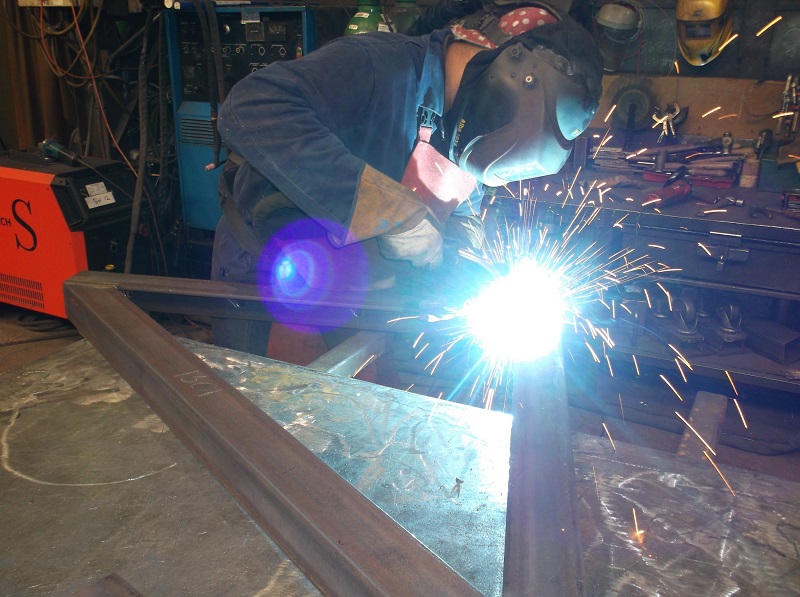 Steelway's product range includes the design, manufacture and installation of safety critical access metalwork and architectural metalwork, access covers and frames, fencing and gates to suit play areas, residential applications and parks and sports areas.
It also has a range of security products including LPCB certified security access covers, doors, barsets, kiosks, cages and cabinets also available.
Steelway would like to thank all of their customers for the business they have placed with them over the years.
Steelway look forward to seeing what the next 90 years will bring and will continue to be the market leader in the products and services that we provide.