In response to demand from self-builders, architects, specifiers and developers, Imperial Bricks has added two new products to its range of 3" Pre-War Banded Wirecut bricks.
There is now a reclamation version of this popular style, and a weathered option.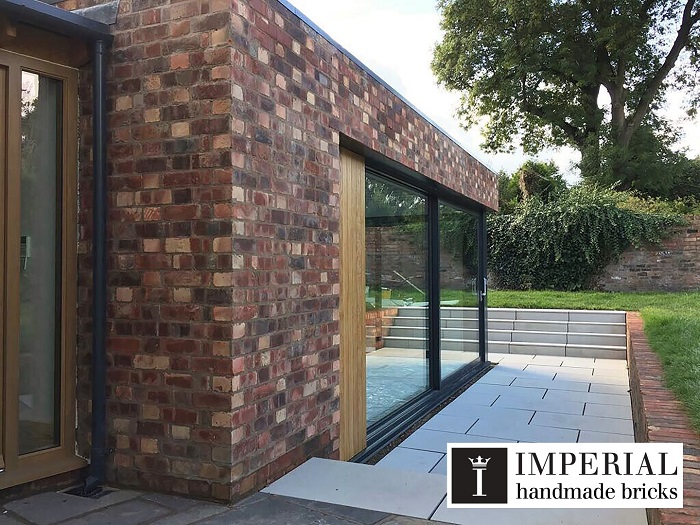 Jason Hughes, Managing Director of Imperial Bricks, comments: "The Pre-War Banded Wirecut brick is very popular, especially across Cheshire, Midlands and the North and it works for renovations, extensions and new builds that require an instantly aged appearance.
"The new finishes will make it that much easier to match an extension to an existing building, or help a new build to blend in with surrounding buildings."
Both new products are imperial in size, fully tested and frost resistant to BS EN 771-1 with sustainable supplies for ongoing projects. "This is an important advantage over reclaimed bricks as it isn't always possible to guarantee supply or quality", adds Jason.
The new reclamation style version is perfect for both new build and extensions, while the weathered version is particularly suited to matching existing brickwork, especially in urban areas.