Having trouble viewing this email? Click here to view Online

Specification News March 2017 #4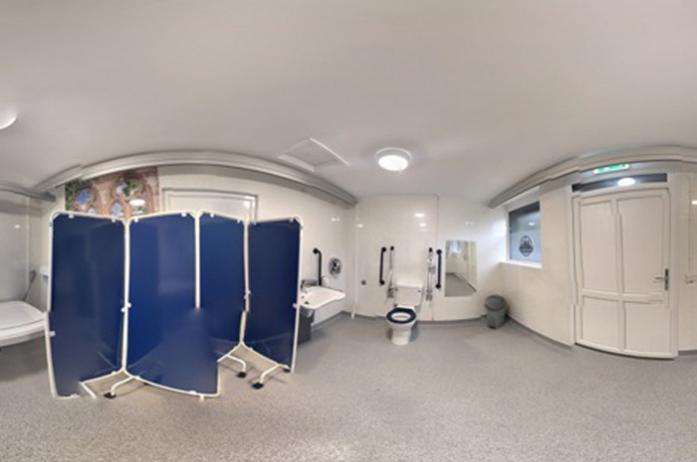 Alton Towers no 1 for Accessibility- in Toilets
Alton Towers Resort has become the most accessible of the UK's top theme parks with the opening of two new assisted, accessible toilet facilities. The Staffordshire...
The Ultimetal Shading Specifiers Dream

More sustainable, more performance, more discrete, the latest developments in the Mermet Screen Nature glass fibre based screen fabric set new standards for solar...

The Shifting Hues of Craven Dunnill's New Brilliance Wall Tiles

Brilliance is the latest new wall tile collection from Craven Dunnill's Renaissance Collection and features a special, hand-plastered effect.
Kawneer launches video show reel

The leading UK manufacturer turns to the moving image to get its message across. A video showcase about the architectural aluminium industry and its products and...

No Need For The Five Second rule With John Lord Antimicrobial Flooring

The five second rule has always been questioned whether it is true or a myth, a saying that have been used to justify eating food from the floor.
Are your fire doors safe and legal?

Nick Goddard, Research and Development Manager at Geofire has been in the fire safety industry for over 20 years. Here he talks about the importance of fire doors and the...

Sikafloor Ensures No Slip-Ups in delivery Of Smart, Durable Surface For High-Tech Food Plant

Sika provided a hygienic, resilient floor built to withstand the long-term rigours of an industrial, state-of-the-art food production plant.
Lincoln roof system animation

See our animation showing our Lincoln clay interlocking pantiles installed with our full roof system. Please note video is for illustrative...
Part of the TSP Media Group | Suite 3.06, Grosvenor House, Central Park, Telford TF2 9TW
Unsubscribe.