Having trouble viewing this email? Click here to view Online

Specification News March 2017 #2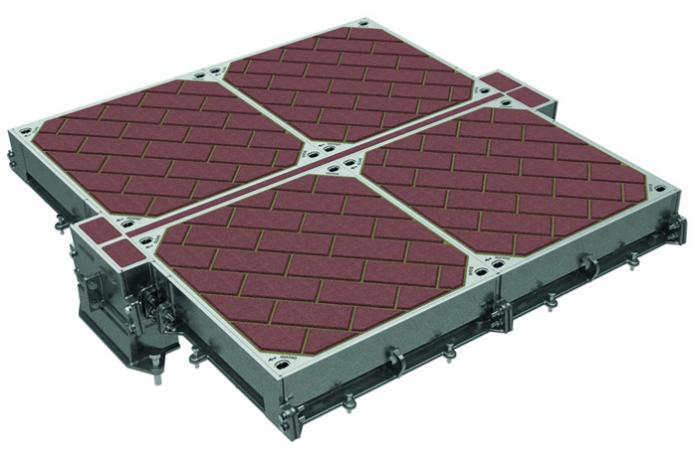 Gatic's new high-performance access covers for paved areas
Gatic Civil Drainage, a global leader in engineered surface water drainage and access covers, introduces a new range of high-performance access covers for paved areas....
The Newton Guide to Waterproofing

Out now the brochure features everything you need to know about waterproofing to British Standard 8102:2009, including complete waterproofing solutions for new and...

Door closer enhances safety in education

Leading hardware manufacturer, Samuel Heath is reporting increased interest in its Powermatic, controlled, concealed door closers from the education sector.Whilst...
IG Lintels launch online Psi value calculator

At IG Lintels, it is our aim to provide customers with the most advanced technical information in the industry and we are pleased to announce the launch of our new online...

Forbo refreshes Coral entrance flooring collection

The Coral entrance flooring collection from Forbo Flooring Systems has been improved, refreshed and extended to offer more design freedom, while providing safety for...
Residential Kitchen Project

BluePrint Ceramics Ltd is a family run tile business first incorporated in November 2010 to service the tile specification market within the UK ...
Part of the TSP Media Group | Suite 3.06, Grosvenor House, Central Park, Telford TF2 9TW
Unsubscribe.