Having trouble viewing this email? Click here to view Online

Specification News March #1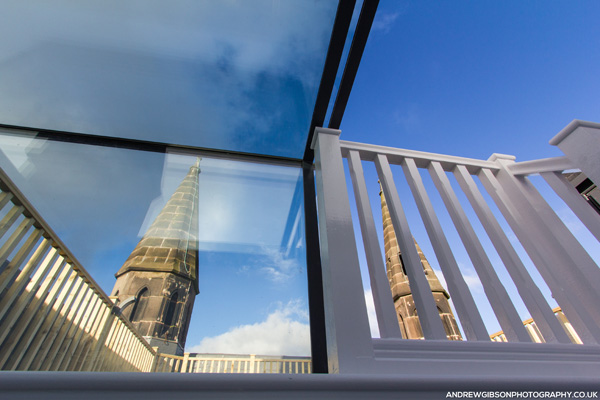 What should you consider when designing roof terraces?
Space is often at a premium in the UK. In most of the country, around 20 per cent of households live in flats, many of which have no garden or balcony space. The problem...
Architectural Design at a Competitive Price

Eurospec is pleased to launch a new and improved range of Steelworx commercial levers with a 6mm slim fit rose. The range has 7 levers with 2 brand new designs Hallstatt...

Mira Showers has developed a new, innovative version of the ever-popular Mira Advance electric shower

With a heritage of more than 20 years, the new Mira Advance retains the essence of what makes this market-leading electric shower great, whilst improving usability and...
Rinnai announces price hold for second year, others have price increases of upto 5% reported…..

Rinnai hot water – instant, continuous, limitless and sensibly economic for every type of commercial siteRinnai, the UK leader in hot water heating units and systems...

Advanced Architectural Copper

Aurubis, part of the world's leading integrated copper group and largest copper recycler, will be presenting a seminar and exhibiting its Nordic Products range of...
ASSA ABLOY UK Specification announces new CPD seminar on BIM Door Object development

ASSA ABLOY UK Specification, a UK division of ASSA ABLOY, the global leader in door opening solutions, is offering a new RIBA-accredited CPD seminar on creating ...

Experts in distribution and installation of specialist service ducts

Interflow UK is a specialist distributor of duct sealing systems for utility services, offering a high level of expertise to developers and specifiers for sealing...
Part of the TSP Media Group | Suite 3.06, Grosvenor House, Central Park, Telford TF2 9TW
Unsubscribe.