Having trouble viewing this email? Click here to view Online

Specification News February #4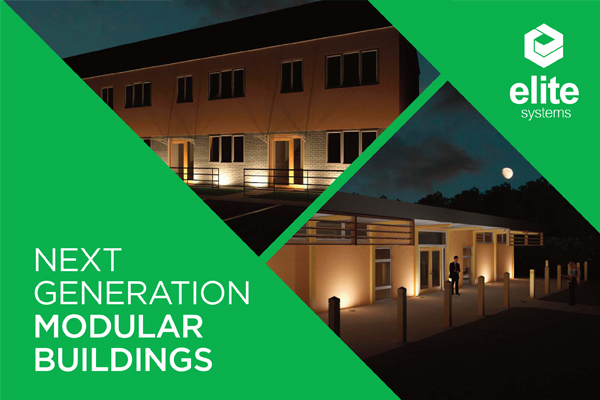 Elite Systems To Reveal Eco-Classroom And Housing Concepts At Ecobuild
Modular construction specialist Elite Systems is bringing its bespoke modular buildings to ecobuild, held at ExCeL London from 6thto 8th March. The off-site construction...
Encasement's simple solution to conceal fire sprinkler system pipework

Where fire sprinkler systems are being installed or retro-fitted in tower blocks & flats, Encasement's 'Versa' pipe boxing range provides the perfect cost effective...

Added Green Roof protection for former WWII bunker with Blackdown Green Roof and Derbigum Waterproofing

Originally built in 1941 as a special decoy target for German bombers, The Decoy Bunker is tucked away in the rolling hillsides of Monmouthshire and has been fully...
Senior strengthens supply chain links with new college contracts

Collaboration and repeat business with key supply chain partners has seen aluminium glazing solutions from Senior Architectural Systems specified for use on two new...

Mighton launches full colour range with dedicated paint and stain catalogue

Mighton Products has boosted its link with paint specialist Anker Stuy with the launch of a new dedicated paint and stain catalogue, showcasing the much-extended range...
C.R. Laurence Corporate Video

C.R. Laurence Corporate Video
Part of the TSP Media Group | Suite 3.06, Grosvenor House, Central Park, Telford TF2 9TW
Unsubscribe.