Having trouble viewing this email? Click here to view Online

Specification February #3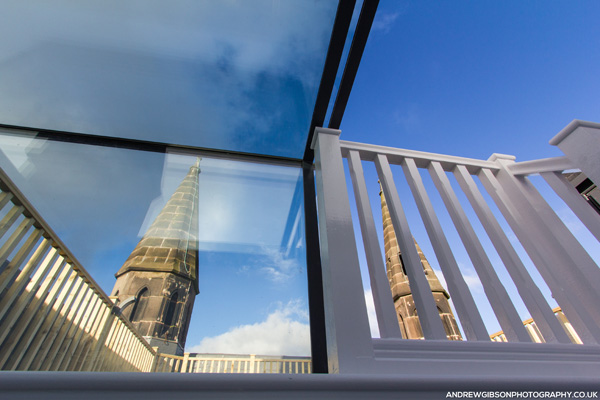 What should you consider when designing roof terraces?
Space is often at a premium in the UK. In most of the country, around 20 per cent of households live in flats, many of which have no garden or balcony space. The problem...
Blue City benefit from Baffle ceiling

The Hunter Douglas range of Luxalon aluminium ceilings has added an interesting dimension to the concourse areas of The Blue City shopping complex in Warsaw Poland. Split...

RAVATHERM UK Welcomes New Team Member

RAVATHERM UK, the POLYFOAM™ XPS insulation manufacturer, has appointed a new Business Development Manager (BDM) for the South East as the company celebrates continued...
Safety Under Foot with Resin Flooring

Efficiency and safety under foot in a food factory is high priority when it comes to deciding a new floor. In addition, various types of daily traffic travels through the...

Steelway celebrates 90 years of trading

Steelway is celebrating 90 years of trading, supplying products and services to a diverse range of clients and customers.Steelway's long standing history begins all...
Facade & Fenestration Glass Embedding

SikaGlaze GG-735 is a safe and fast glass embedding solution for total vision glazing and glass balustrades.
Part of the TSP Media Group | Suite 3.06, Grosvenor House, Central Park, Telford TF2 9TW
Unsubscribe.