Having trouble viewing this email? Click here to view Online

Specification February #2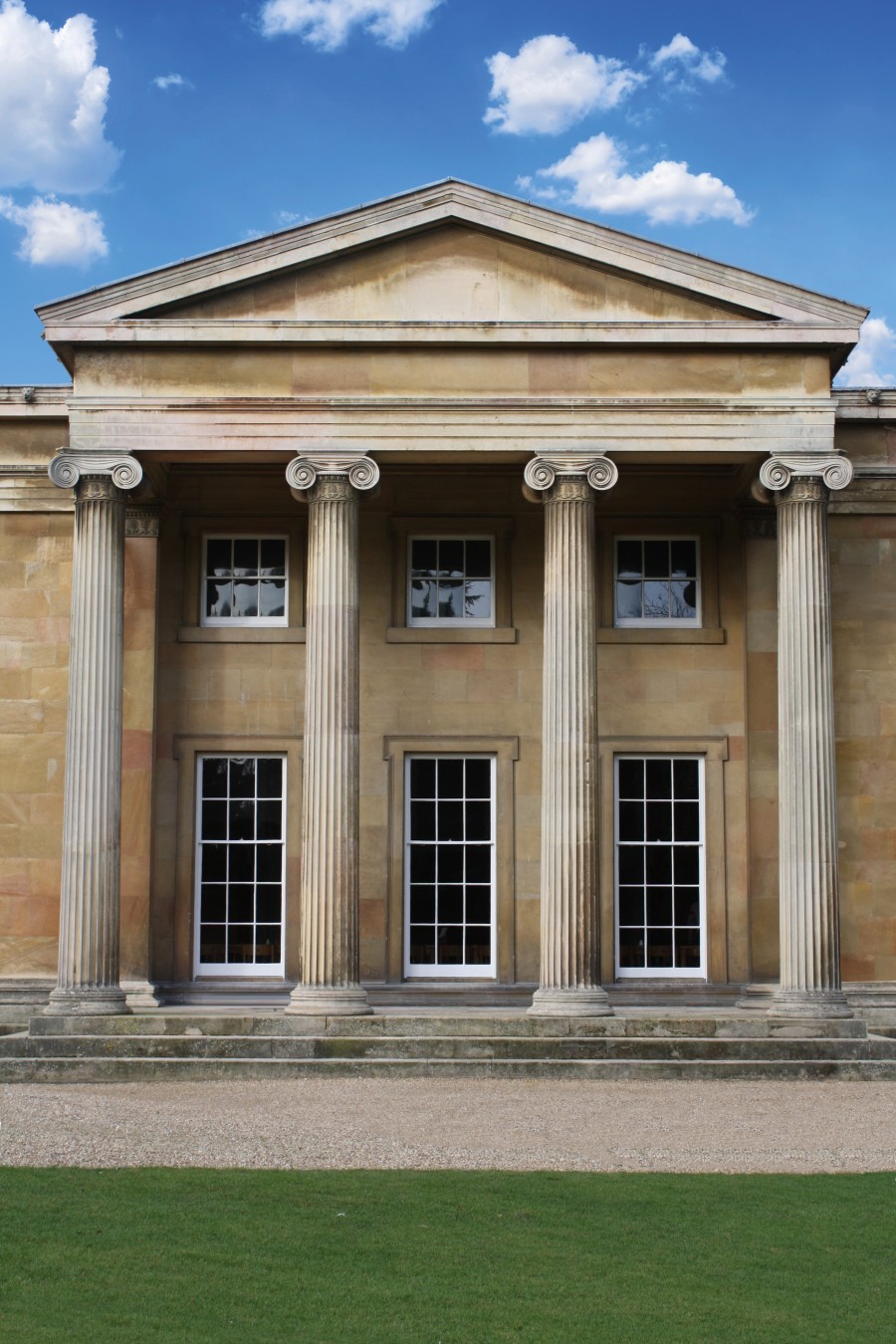 A Restoration in Keeping with a Historic Cambridge University College from Mighton Ankerstuy
When a 217-year-old Cambridge University college needed maintenance to more than 1,000 sliding sash windows, it goes without saying that the correct choice of specialist...
Richard Reeve To Take Axim To New Heights

TPG, The Parkside Group Limited is pleased to announce that Richard Reeve, Sales Director will be exclusively looking after one of its major divisions, Axim Architectural...

Tricel Composites has launched their new GRP Roofing System, TriRoof.

TriRoof is a fully bonded GRP waterproofing system that covers an entirety of any roof area without leaving any seams, welds or joints – making it one of the strongest...
Knauf AMF creates exceptional school interiors with Class A acoustics

Alyth Primary in Perthshire has undergone an £8.9 million transformation to unite the nursery, primary and community areas and create a protected external learning...

Are we taking Solar Shading serious?

Have you noticed how the Sun adjusts its position in the sky, throughout the day and throughout the year? Are the low angles of Winter sun causing you problems?Unable to...
SIKAFLOOR MAKES RAPID, HIGH-QUALITY WORK OF WAREHOUSE FLOOR REFURBISHMENT

Sikafloor supplied the solution when the owners of a tea processing plant required a new surface installed without interruption to warehouse staff or production.The...

Warmer, Quieter and Safer learning environments with Selectaglaze Secondary Glazing

The weakest barrier to draughts, noise ingress and security in most buildings is their windows. The sound of traffic, noise in the hallways, drafts chilling classrooms;...
Part of the TSP Media Group | Suite 3.06, Grosvenor House, Central Park, Telford TF2 9TW
Unsubscribe.