Having trouble viewing this email? Click here to view Online

Specification News January #1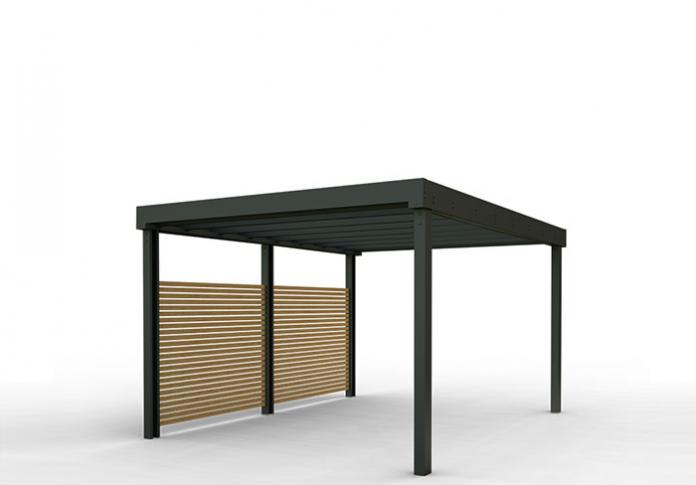 Contemporary carports and shelters launch in the U.K market
Innovative approach provides a design-led alternative to traditional systemswearemodern limited announce the launch of an innovative range of carports, storage rooms and...
New Weberend Protect Provides Hydrophobic Coating For Buildings

weberend protect by Saint-Gobain Weber is the perfect solution for invisibly protecting external renders and other building substrates from water and liquid ingress. ...

Sika Liquid Plastics celebrates LRWA awards success

Sika Liquid Plastics is celebrating its success in winning the Liquid Roofing Project of the Year (under 1000m2) Award at the inaugural Liquid Roofing & Waterproofing...
Bespoke Armstrong ceiling stuns in Scotland

Armstrong's new DGS system adds wow factor but cuts costs.An Armstrong suspension grid for plasterboard ceilings, which is up to 40% quicker to install than traditional...

CONCORD EMBRACES REST AND RELAXATION

Concord, the architectural lighting specialist and part of the Feilo Sylvania group, has helped Kenwick Park Hotel and Spa create a relaxing and inviting experience for...
Peak performance from Sadolin Beautiflex

Now the weather has turned, opportunities for outdoor woodcare tend to reduce - but a new video from Sadolin shows that such projects can still be...
Part of the TSP Media Group | Suite 3.06, Grosvenor House, Central Park, Telford TF2 9TW
Unsubscribe.