Having trouble viewing this email? Click here to view Online

Specification News December #2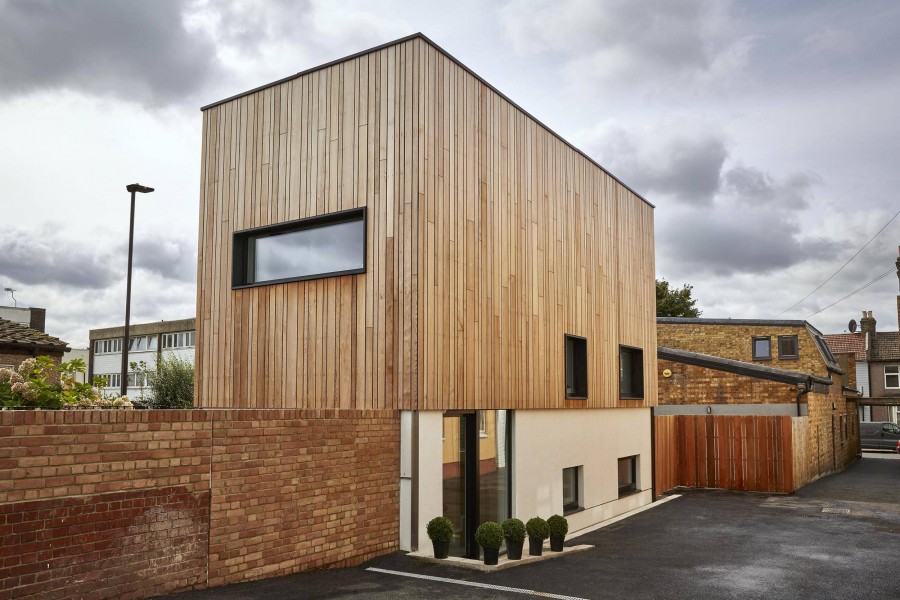 Saniflo helps turn London couple's big dream of a 'Grand Designs' tiny house into reality
Saniflo - the UK's leading designer and manufacturer of pumps, macerators and shower cubicles - has helped make a big dream of a Grand Designs tiny house into a...
Hygienic Stainless Steel Drainage For Food and Drink Processing

Hygienic Stainless Steel Drainage For Food and Drink Processing The layout and design of a drainage system is crucial especially within the food and drink processing...

Hotel, Sport & Leisure News >>

Breaking news: Thanks to overwhelming demand, we've increased the floorplan!

Bowing to great demand for MORE exhibitor space, the SPATEX team have increased the size of the Show, making 2018's main event for the UK wet leisure Industry, BIGGER,...
The Benefits of a Quiet Life: Enhancing Building Performance with Acoustic Flooring

By Andy Davies, Main Contractor Business Development Consultant, Altro When it comes to interiors for major refurbishments, specifiers often overlook valuable...

The many meanings of Modular Construction

Modular construction has cemented its place at the forefront of construction in the UK and around the world thanks to its efficiency and low cost.. While the benefits of...
Liquid Waterproofing Flat Roof Refurbishment for Birmingham City Council

Euroroof Caltech Liquid Waterproofing was used to increase the operational life of this high rise retirement/sheltered housing complex in...
Part of the TSP Media Group | Suite 3.06, Grosvenor House, Central Park, Telford TF2 9TW
Unsubscribe.