Having trouble viewing this email? Click here to view Online

Specification News February 2017 #3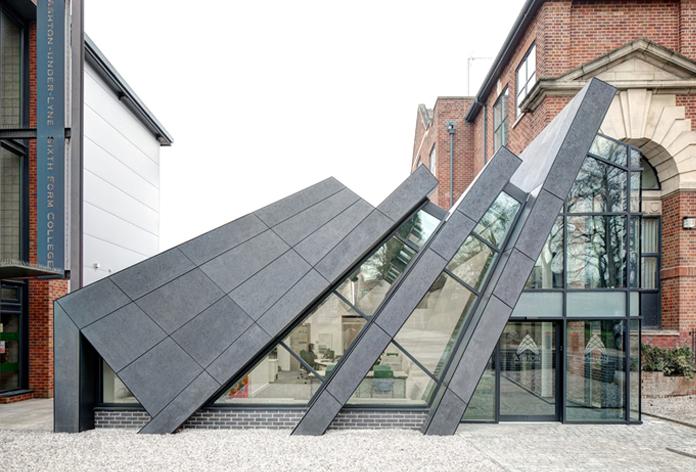 EQUITONE brings inspirational designs to life
EQUITONE facade materials from Marley Eternit evoke the unique nature of fibre cement - a mineral composite material with outstanding physical and aesthetic properties....
Frontier Pitts are excited to announce that Building Information Modelling (BIM)

With the UK Government's programme for the construction sector fully operational, where all Government-funded construction projects must utilise Building Information...

The Ultimetal Shading Specifiers Dream

More sustainable, more performance, more discrete, the latest developments in the Mermet Screen Nature glass fibre based screen fabric set new standards for solar shading.With its main component (over 90%) glass fibre being made from sand and its
2017: A Lift Odyssey – Stannah's Piccolo Passenger Lift Stars in NEW Low Carbon District Energy Centre

A showstopping monolith has landed on London's Greenwich Peninsula. As in Stanley Kubrick's 1968 epic sci-fi film, 2001: A Space Odyssey, it heralds

Forbo Sphera: A new era in Homogeneous Vinyl

Sphera, from Forbo Flooring Systems, has been born out of a brand new, state-of-the-art production facility, utilising all the latest insights and technology to set a new...
Case Study - Recent Project, 190 The Strand

Case Study - Recent Project, 190 The Strand
Part of the TSP Media Group | Suite 3.06, Grosvenor House, Central Park, Telford TF2 9TW
Unsubscribe.