Having trouble viewing this email? Click here to view Online

Specification News November #5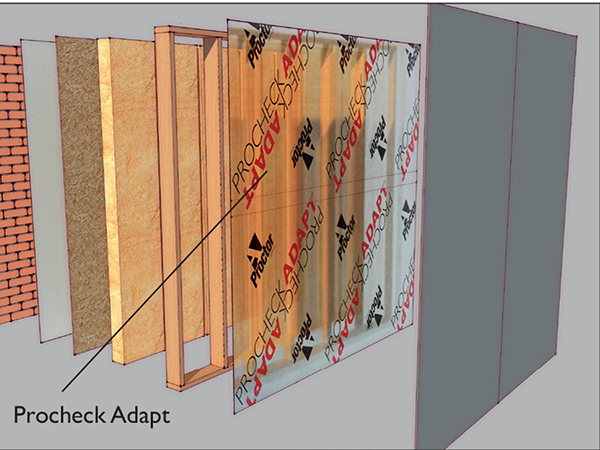 New vapour control layer offers higher protection for buildings
The A. Proctor Group are experts at solving condensation, airtightness and energy efficiency problems in buildings and has launched a new innovative high performance...
Yeoman Shield Looking Good – However You View It!

With over 50 years in the business of the manufacture, supply and installation of wall & door protection, Yeoman Shield has a lot of knowledge and experience to share. ...

Hotel, Sport & Leisure News >>

Optimise share of £14 Billlon market

Under British Standards(1), many hotels are failing in their access provision. Yet making just one bedroom accessible opens a venue's doors to a greater share of 20% of...
SBG announces major new scaffolding contract with leading property developer

A leading scaffolding and access system provider has revealed details of a significant new deal it has won from a major UK property developer. The four-year deal sees...

Trust in the Agrippa magnetic door holder

Protect your people, protect your floors and protect your doors, with the Agrippa magnetic door holder. According to Atomik Research, over one third of people admit that...
Alumasc's Monoscreed – bringing deck deflections back to tolerance quickly and effectively

Alumasc Roofing Systems' Monoscreed is a fast-curing, solvent and isocyanate-free PMMA-based compound screed that can be cold applied to concrete decks (3mm - 50mm) to...

Wienerberger recognised for exceptional partnership work with Investors in Education Award 2017

Wienerberger, the UK's leading provider of wall, roof and landscaping solutions, has scooped up the Investors in Education 2017 Award in recognition of its exceptional...
Part of the TSP Media Group | Suite 3.06, Grosvenor House, Central Park, Telford TF2 9TW
Unsubscribe.