Having trouble viewing this email? Click here to view Online

Specification News September #4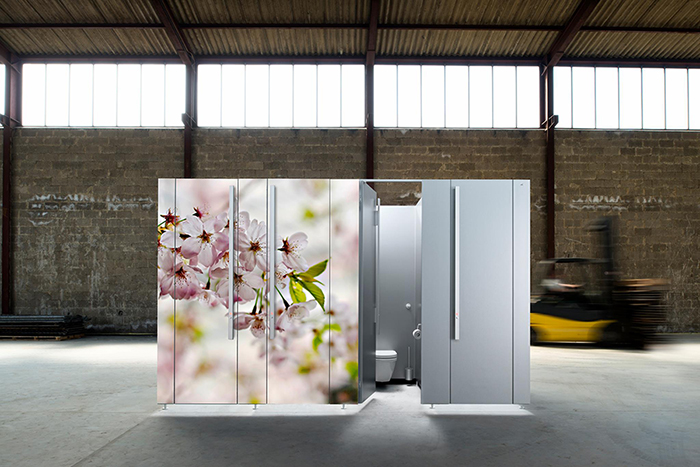 KEMMLIT UK Announces launch of online Design Studio
KEMMLIT UK today announced the launch of their online Design Studio. A brilliant new way for Architects and Specifiers alike to visualise their final projects.The...
Conex Bänninger celebrates 25 years of production excellence in Poland

Conex Bänninger, leading global manufacturer and supplier of fittings, valves and accessories, is celebrating 25 years of production excellence in Poland.Today, a world...

Proctor Group Technical Webinar Series

In the drive to reverse the shortage of UK housing supply, the Government has ambitions that it expects to see local development orders being used to get planning permissions on at least 90% of suitable brownfield sites by 2020...
Three into one does go with Reflex-Rol's innovative blind

Reflex-Rol has taken the new Mermet fabric Ultimetal and put it into one of our own tried and tested pieces of hardware to create the ultimate energy saving blind. The...

Intratone creates new UK Sales Team to capitalise on growing reputation

Leading access control specialists, Intratone has created a new sales team to build upon its excellent reputation in France and growing market share in the UK.Daniel...
Victaulic fire protection mobile truck hits the road

Victaulic announces its new fire protection mobile truck tour of the UK. The truck hits the road this Autumn and will be traveling across the country throughout the year,...

Hull's C4DI gets innovative with Encasement

Hull's landmark Centre for Digital Innovation (C4DI) is using 'Polyma' GRP column casings from Encasement to conceal external structural steelwork at the building,...
Part of the TSP Media Group | Suite 3.06, Grosvenor House, Central Park, Telford TF2 9TW
Unsubscribe.