Having trouble viewing this email? Click here to view Online

Specification News August #3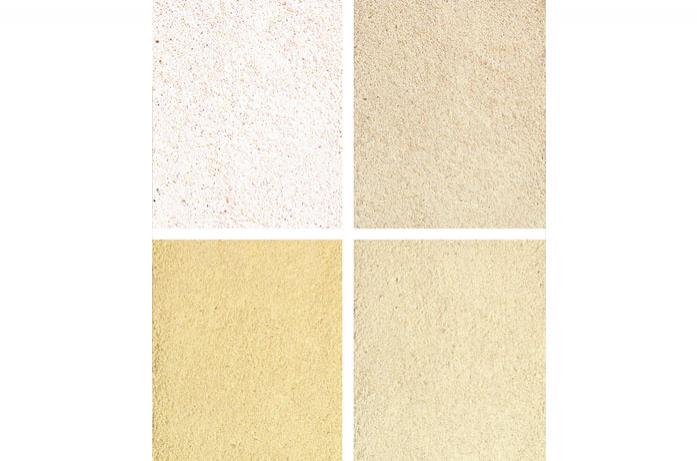 Imperial Bricks to offer exclusive Heritage hydraulic lime mortar
Imperial Bricks has entered a unique partnership with Limetec to create a Heritage hydraulic lime mortar range, available in ready mixed, 25kg dual-branded bags. The...
Rockfon ceiling solutions for work, rest and play

Weaponness Park in Scarborough, a former brownfield site, has been transformed into a £15million development comprising an improved community leisure centre, a new...

FSC® compliant boiler casing – The easy solution

When it comes to concealing boiler pipe work, Encasement has it covered!Not only are our pre-formed plywood boiler casings simple, quick and cost-effective to install,...
Gerflor's new award-winning Taralay Impression range

The world has seen huge developments in vinyl flooring in recent years with the onslaught of new technologies and manufacturing processes. It's an industry sector that...

Increased demand for renewable building product

Demand for Plaswood is on the increase as specifiers, architects, landscape designers, construction companies and many more realise the benefits of the sustainable,...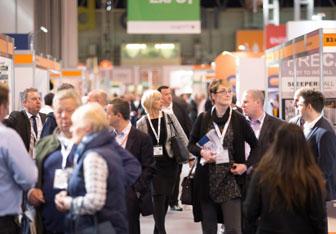 Saint-Gobain Building Glass launches Glass for Interiors RIBA accredited CPD seminar
The complexities, range and versatility of glass used inside buildings, is explained in a new 'Glass for Interiors' Royal Institute of British Architects accredited...
Part of the TSP Media Group | Suite 3.06, Grosvenor House, Central Park, Telford TF2 9TW
Unsubscribe.