Having trouble viewing this email? Click here to view Online

Specification News July #4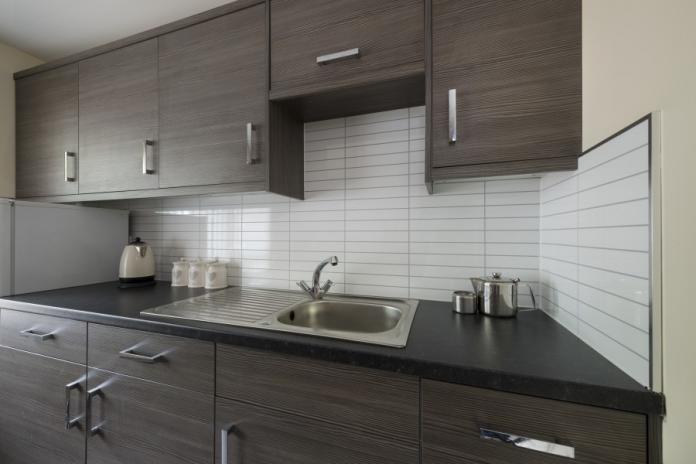 New Kitchen Board range by Fibo
Fibo UK has recently unveiled its Kitchen Board range, extending the wall design options available to contractors undertaking refurbishment and new build projects. ...
Martec Screens & Doors Can Provide Up to 2 Hours Insulation Against Heat, Smoke & Flame

Martec steel profile systems & accessories for flush fitting single & double leafed glazed doors & screens. Providing EI30, EI60 & EI120 fire resistant solutions to...

SureSet turns resin bound paving on its side

StepRise® is a unique product just launched by SureSet permeable. Ideal for commercial, self-build and refurbishment projects, the StepRise is a pre-formed step...
The sky is the limit for Polypipe's roof gardens

Polypipe Terrain has helped provide City of London office occupiers with a state of the art roof garden, improving the outlook for hundreds of employees. The existing...

Double ISO award for Ravatherm UK

Ravatherm UK, manufacturer of Polyfoam™ XPS insulation, has received two International Organisation for Standardisation (ISO) certificates. Achieving a ISO BS EN...
EverEdge - How to install EverEdge Garden Ring

EverEdge - How to install EverEdge Garden Ring
Part of the TSP Media Group | Suite 3.06, Grosvenor House, Central Park, Telford TF2 9TW
Unsubscribe.