Having trouble viewing this email? Click here to view Online

Specification News July #3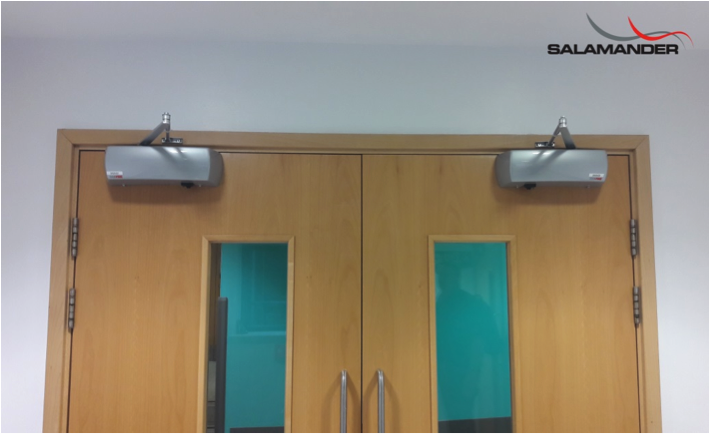 Geofire's Salamander range provides fire door access solution for hospitals
Geofire has been awarded a ten year agreement to supply and install its Salamander range of fire door holders and closers into one of the largest hospital trusts in the...
Making a difference – Pressalit Care is awarded for its work in the UK

Pressalit Care, the leading supplier of accessible bathroom solutions, has been honoured for its work in the UK. Headquartered in Denmark, Pressalit Care has been awarded...

The 'Ultimet' Energy Saving Blind - 3 Window Blinds in 1

Insulation improved – reducing heating costsHeat gain from the sun reduced – lowering cooling costsLighting costs down – controlled levels of natural light
Introducing FlexiSet® by SureSet Permeable Paving

SureSet are excited to boost their ever-expanding commercial paving product range with new FlexiSet®. Made from 50% recycled rubber and 50% 6mm natural aggregate and...

Sliding over rooflight provides ease of access to Victorian townhouse

The ensuing creation of a delightful outdoor terrace in a five-storey Victorian townhouse in Chelsea was made possible by the installation of a sliding, retractable...
Part of the TSP Media Group | Suite 3.06, Grosvenor House, Central Park, Telford TF2 9TW
Unsubscribe.