Having trouble viewing this email? Click here to view Online

Specification News July #2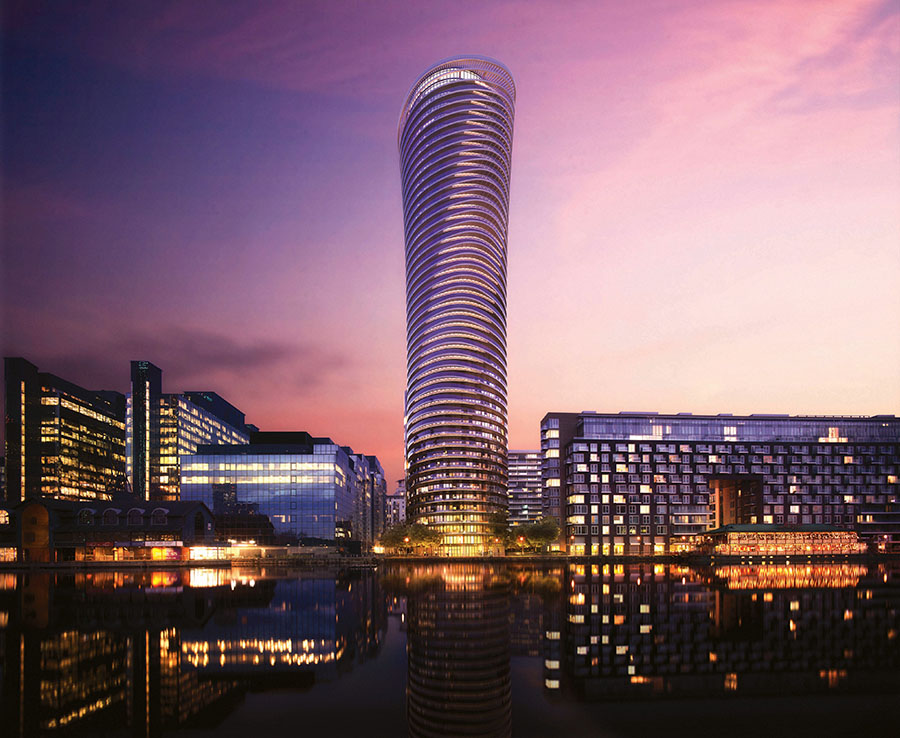 New cold water booster systems CPD
Dutypoint, manufacturer of innovative and efficient water pump systems for construction projects, has launched a new CIBSE approved CPD providing guidance on the...
SureSet turns resin bound paving on its side

StepRise® is a unique product just launched by SureSet permeable. Ideal for commercial, self-build and refurbishment projects, the StepRise is a pre-formed step...

INTRATONE strikes success on fifth year attendance at CIH Expo

Intratone, one of the Europe's largest access control specialists, has reported 'significant interest' in its new product ranges following its presence at the...
Spirotech Strengthens UK Team

Spirotech continues to strengthen its UK team, with the announcement of a new Specification and Technical Sales Manager for the North, Tony Carling.Tony brings an...

Redland Cambrian provides sheltered housing cover

Dilapidated sheltered housing in Bristol has been brought up to 21st century standards and given a quality makeover using Cambrian Slate – a lightweight interlocking...
How to paint a concrete floor

An easy to use polyurethane paint. Watco's Concrete Floor Paint is durable and maintains an excellent mid-gloss shine in the toughest conditions. It...
Part of the TSP Media Group | Suite 3.06, Grosvenor House, Central Park, Telford TF2 9TW
Unsubscribe.