Having trouble viewing this email? Click here to view Online

Specification News June #4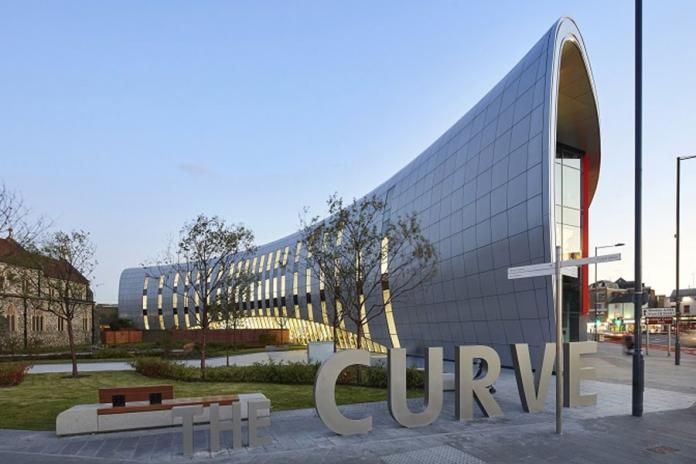 Curvaceous Metalline helps create landmark building
News that The Curve in Slough has won an LABC award in the "Best Public Building" category, has delighted Metalline who supplied a wide range of architectural aluminium...
Building the case for BIM and Modular Construction

Building Information Modelling – more commonly referred to as BIM - is one of the key buzz-phrases in the construction sector, for both traditional building and...

Posi-Joist keeps on growing

Over recent years MiTek has intensified its promotion of the Posi-Joist brand through increased advertising, frequent exhibitions and by touring the country with a CPD...
Three into one does go with Reflex-Rol's innovative blind

Reflex-Rol has taken the new Mermet fabric Ultimetal and put it into one of our own tried and tested pieces of hardware to create the ultimate energy saving blind. The...

Solarplicity launches ground-breaking solar initiative, and allied procurement framework

Solarplicity, an industry pioneer within the renewable energy space, has launched a major initiative for social landlords and their tenants to benefit from 'simply...
Maldon Fire Station - Drying room promotion

Calorex go behind the scenes at Maldon Fire Station to see how a Calorex DH30 installed in their drying room is helping to protect its firefighters.
Part of the TSP Media Group | Suite 3.06, Grosvenor House, Central Park, Telford TF2 9TW
Unsubscribe.