Having trouble viewing this email? Click here to view Online

Specification News June 2017 #3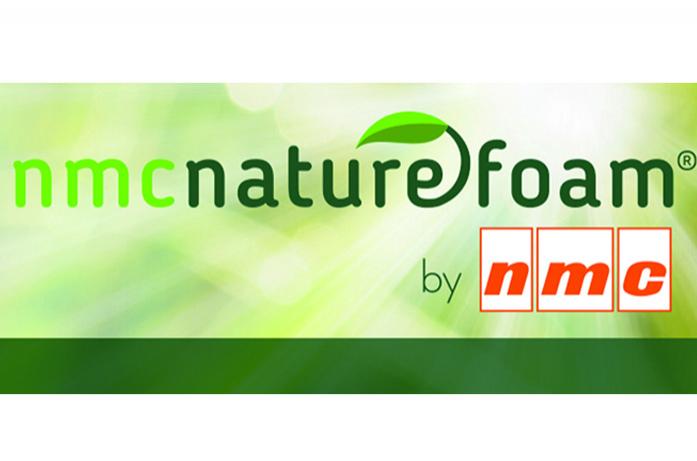 Climaflex® made of NMC Naturefoam. The new reference in climate protection
NMC the leading international player in the development, production and marketing of synthetic foams has developed a foam based on renewable raw materials. This...
Accessible design in public places

Accessible washrooms are not known for their aesthetics. To comply with the Disability Discrimination Act (2005), function often takes precedence over form. However,...

FSC® compliant boiler casing – The easy solution

When it comes to concealing boiler pipe work, Encasement has it covered!Not only are our pre-formed plywood boiler casings simple, quick and cost-effective to install,...
Intratone returns to CIH for fifth year running

(Stand C31, Manchester Central) Intratone, one of Europe's largest access control specialists, will be exhibiting its wireless intercom and access control systems to...

Everyone's going Grey!

Freefoam Building Products are delighted to showcase this recent installation using their complete range of grey PVC roofline and cladding products. The property in...
Belgian Stone

This is a collection inspired by the deep and varied hues of the Belgian Bluestone. There are different machining processes used in this version of...
Part of the TSP Media Group | Suite 3.06, Grosvenor House, Central Park, Telford TF2 9TW
Unsubscribe.