Having trouble viewing this email? Click here to view Online

Specification News May #2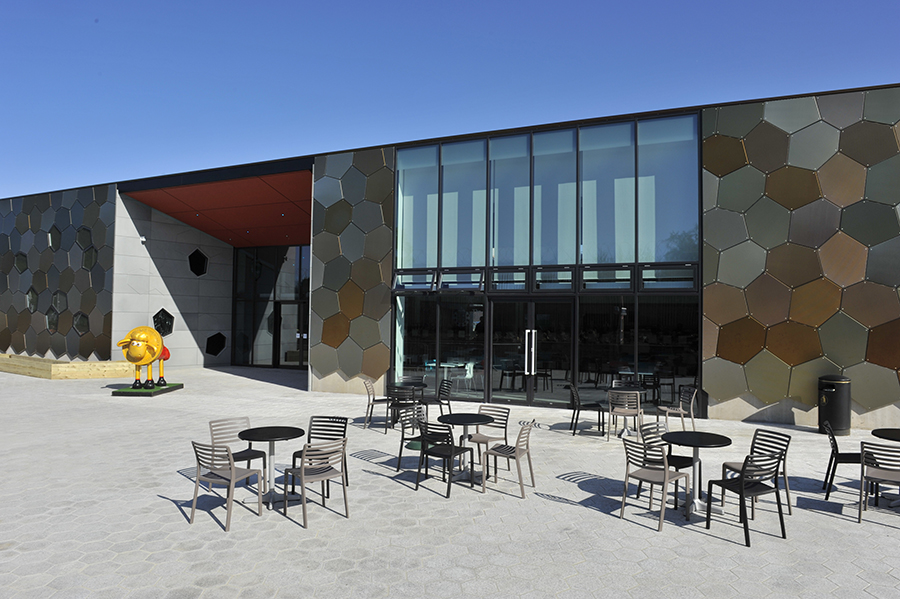 Kawneer systems help see The Royal Mint through a ground-breaking development
The manufacturer's curtain walling, windows and doors have been used on a new visitor centre.Architectural aluminium glazing systems by leading UK manufacturer Kawneer...
Cheshire Mansion, Elmwood Cranage

BAL has provided a full tiling solution for the renovation of a six bedroom country house in Cheshire tiled by Mark Isherwood from Artisan Tiling. Featuring intricate...

Ecodesign 2022 explained at Specflue's HETAS Live!

Leading supplier of flue and chimney products for solid fuel, gas, oil and systems, Specflue, invites you to HETAS Live!, taking place on Wednesday, May 31 at Specflue's...
Three into one does go with Reflex-Rol's innovative blind

Reflex-Rol has taken the new Mermet fabric Ultimetal and put it into one of our own tried and tested pieces of hardware to create the ultimate energy saving blind. The...

Sheffield's tallest building upgraded with Avire LCD displays

33 C1Ls installed in St Paul's Tower as part of refurbishment projectResidents of the tallest building in Sheffield have had their lift experience improved thanks to...
Marley Eternit Canterbury Handmade Clay Plain Roof Tiles

Watch how handmade clay plain roof tiles are made and see history in the making at https://www.marleyeternit.co.uk/handmadeMarley Eternit clay plain...
Part of the TSP Media Group | Suite 3.06, Grosvenor House, Central Park, Telford TF2 9TW
Unsubscribe.