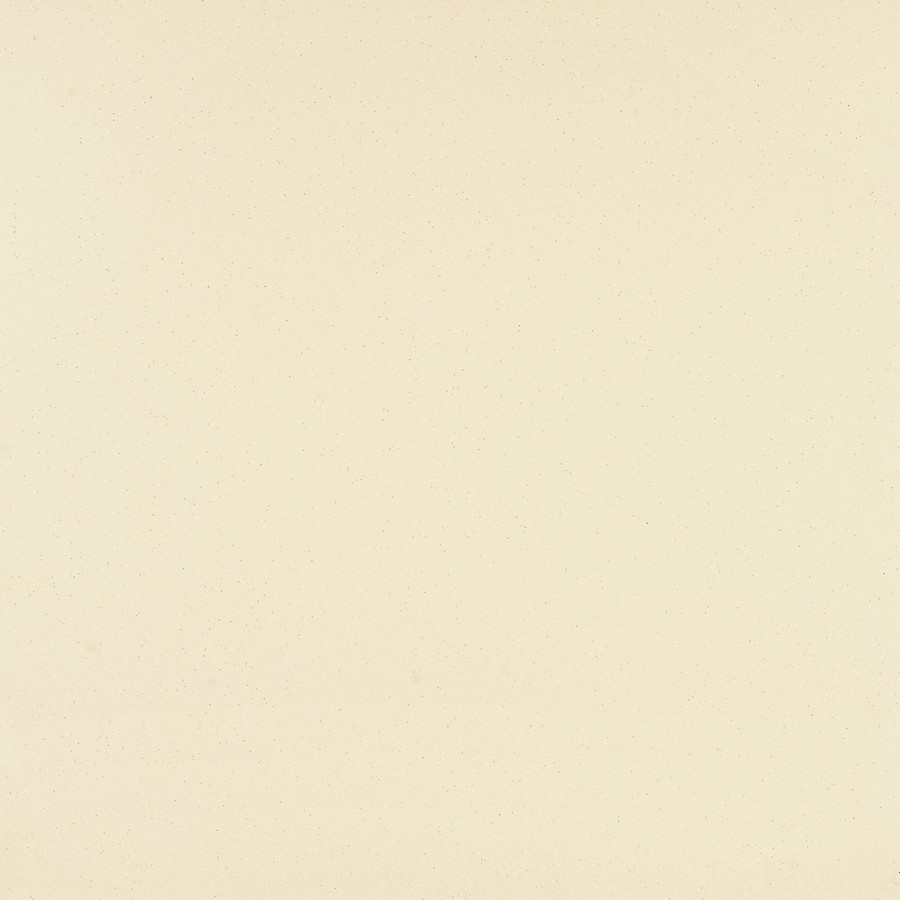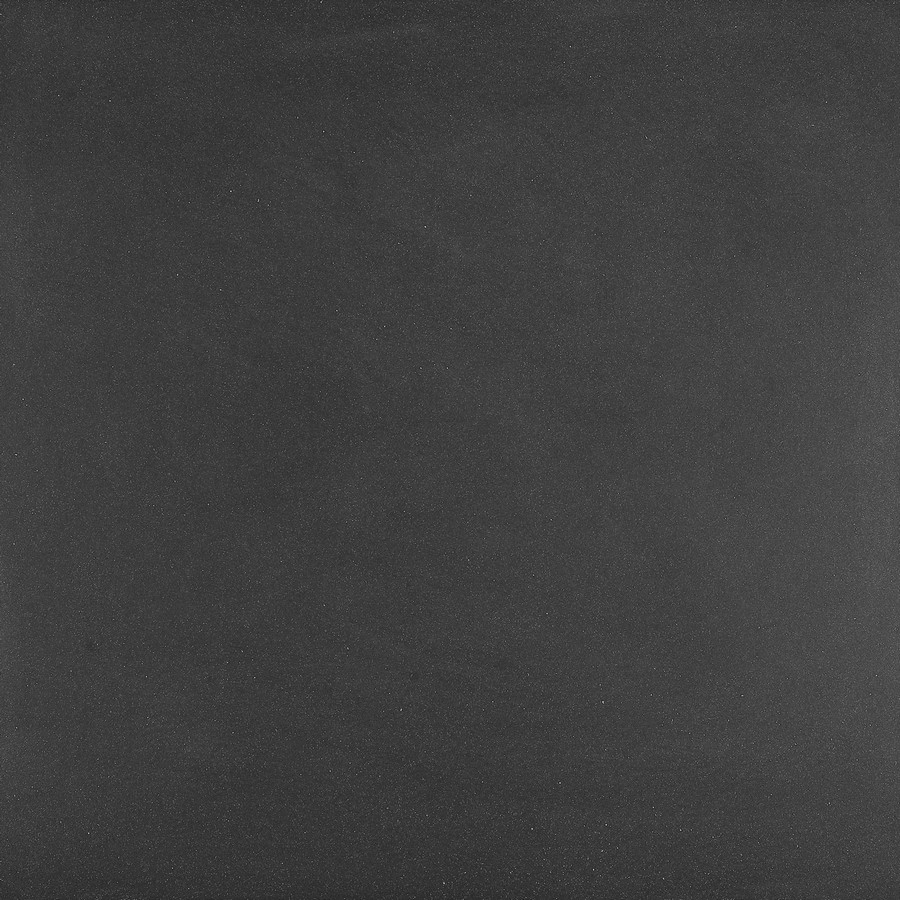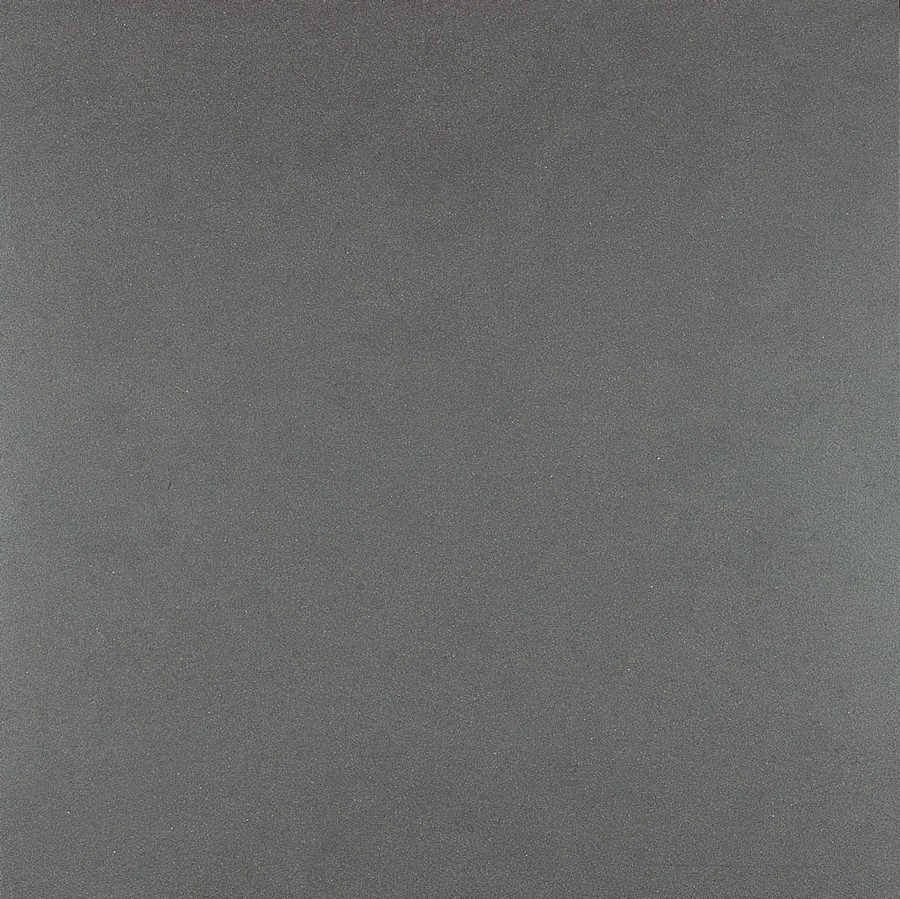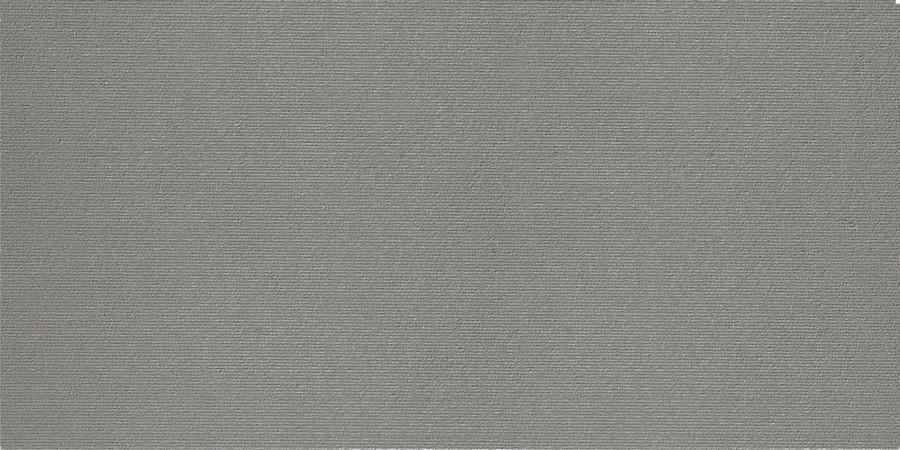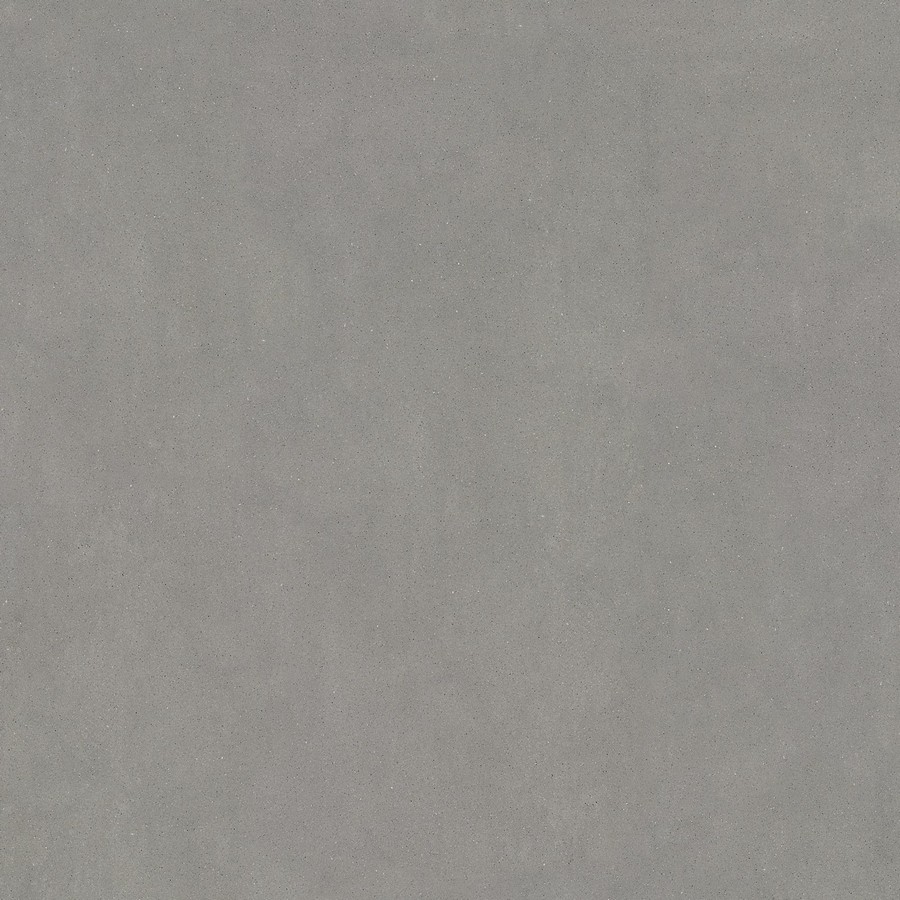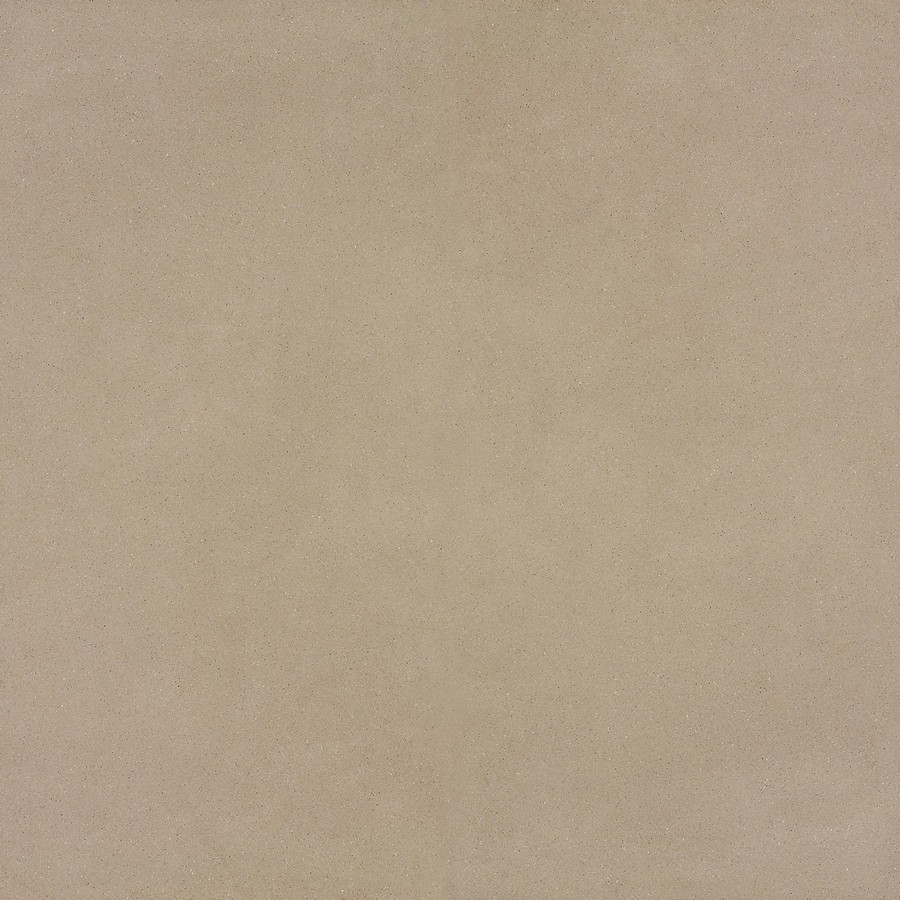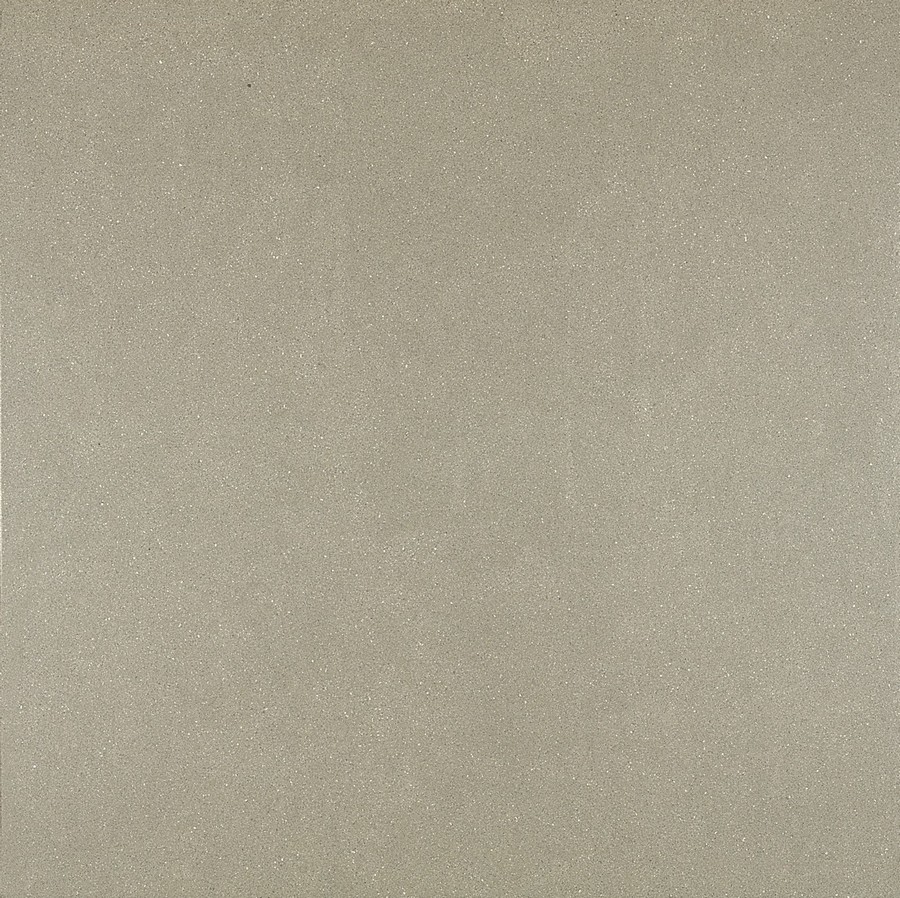 BluePrint's Bountiful tile collection is full body porcelain stoneware with exceptional technical performance properties. It is suitable for different kinds of application, from residential to large-scale commercial environments including both floors and walls. Bountiful is available in 12 colours, 6 formats with 3 different finishes and in selected sizes. This particular tile now offers a 4.8mm thickness.

Request Samples
Our sample service is provided free of charge to architectural & design professionals. In order to request a sample or quotation select the required colour and click the relevant option.
If you're unable to find a match, please contact a representative on 0121 268 3240 or email info@blueprintceramics.com to discuss your requirements. We can usually source products to suit specific requirements.