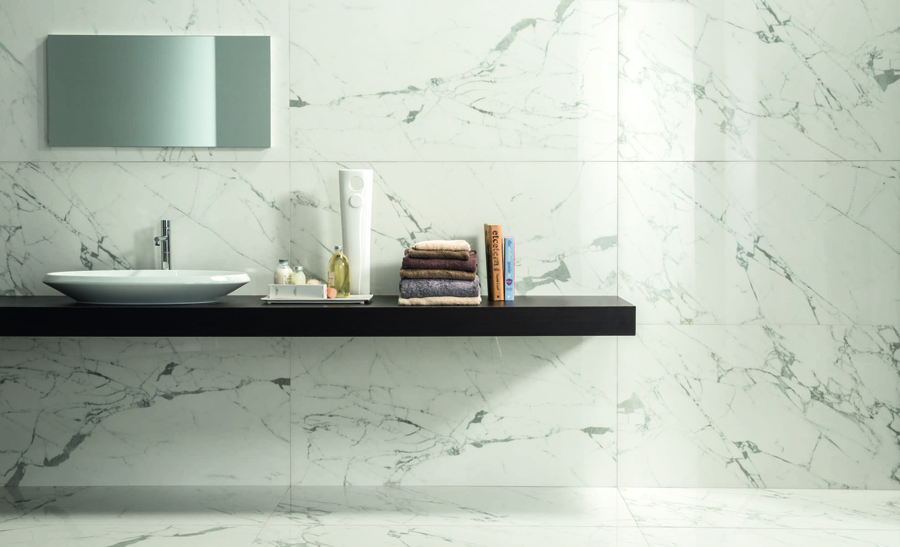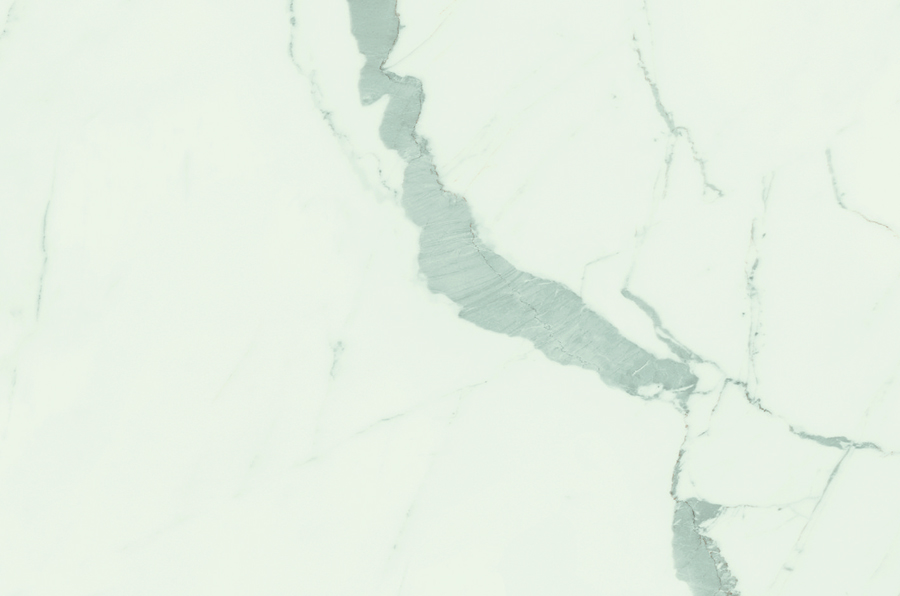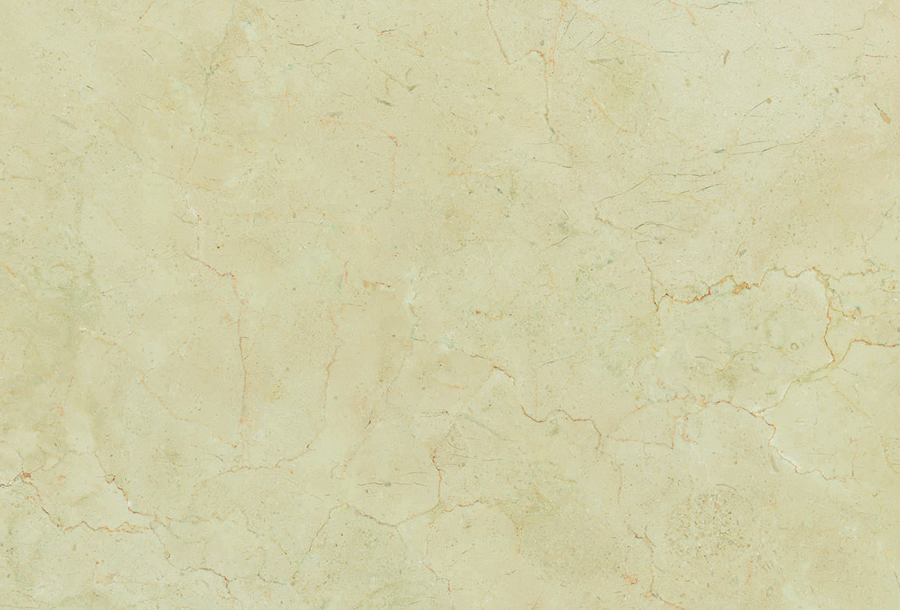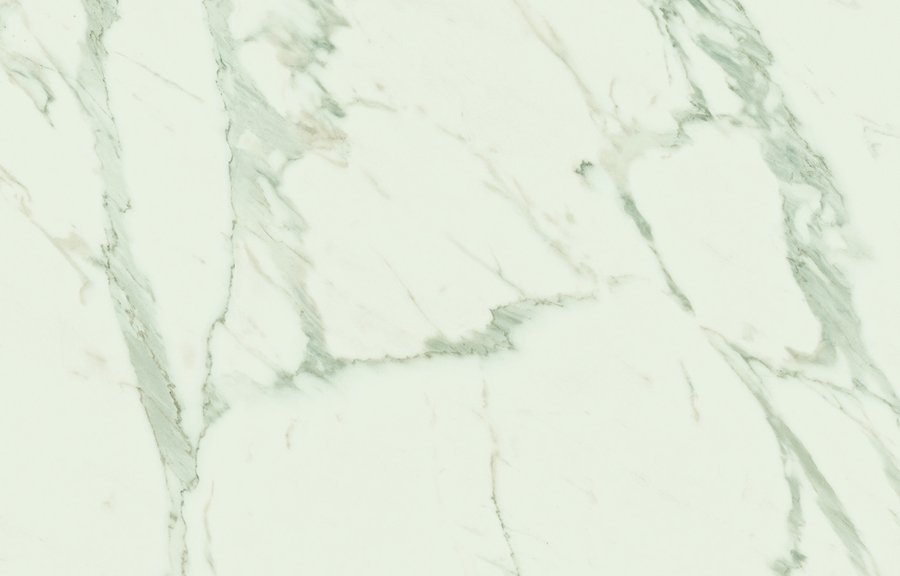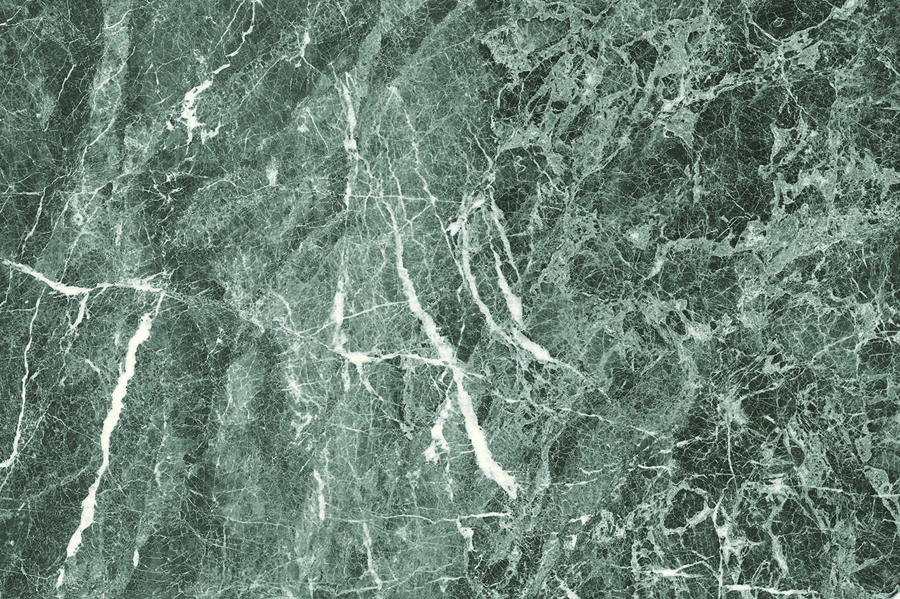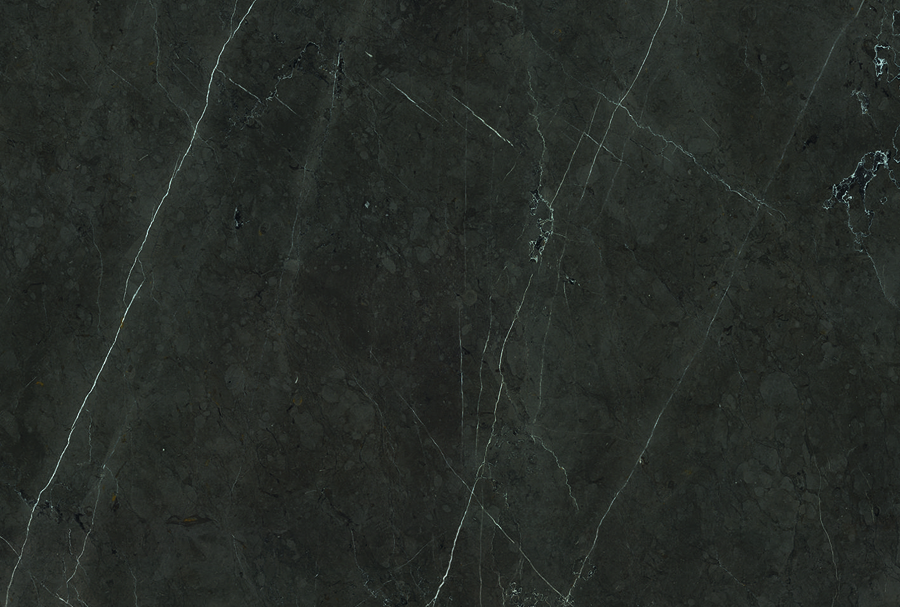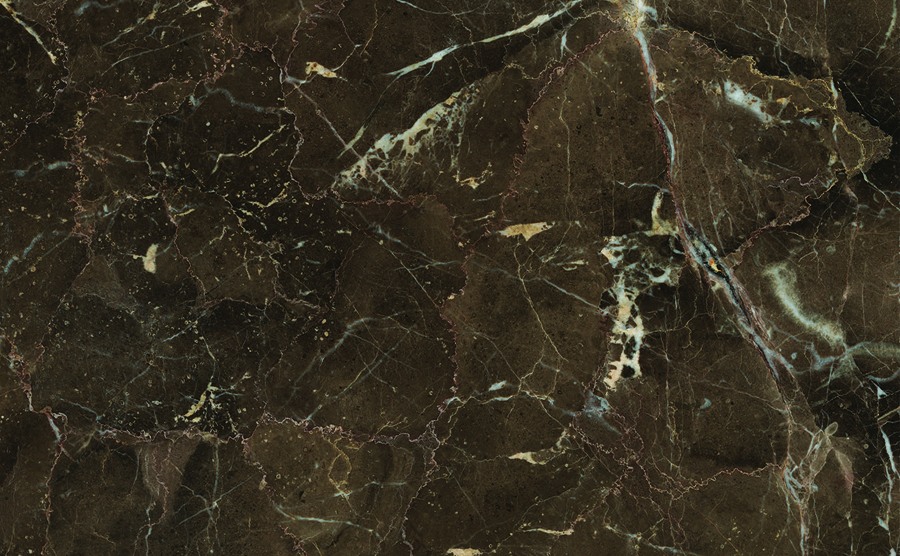 ARDOR is a marble effect, high quality porcelain tile collection which reproduces some of the world's finest marbles including Calacatta Oro, Statuario Venato, Grey st. Laurent, Graphite,Marfil and Dark Emperador. ARDOR places 6 inspirational marble styles and 3 surfaces finishes aimed at meeting any project requirement, in order to transform environments with a fashionable and sought after appeal.

Request Samples
Our sample service is provided free of charge to architectural & design professionals. In order to request a sample or quotation select the required colour and click the relevant option.
If you're unable to find a match, please contact a representative on 0121 268 3240 or email info@blueprintceramics.com to discuss your requirements. We can usually source products to suit specific requirements.