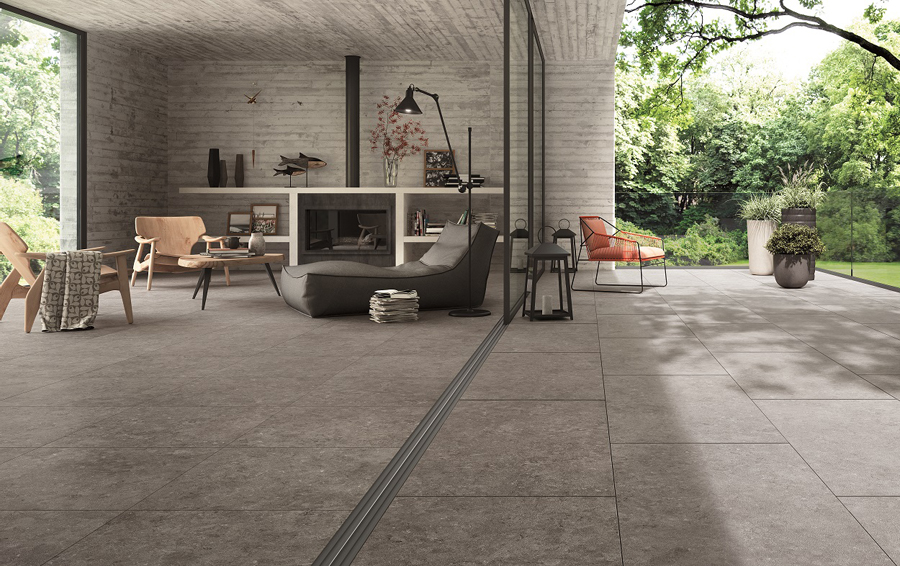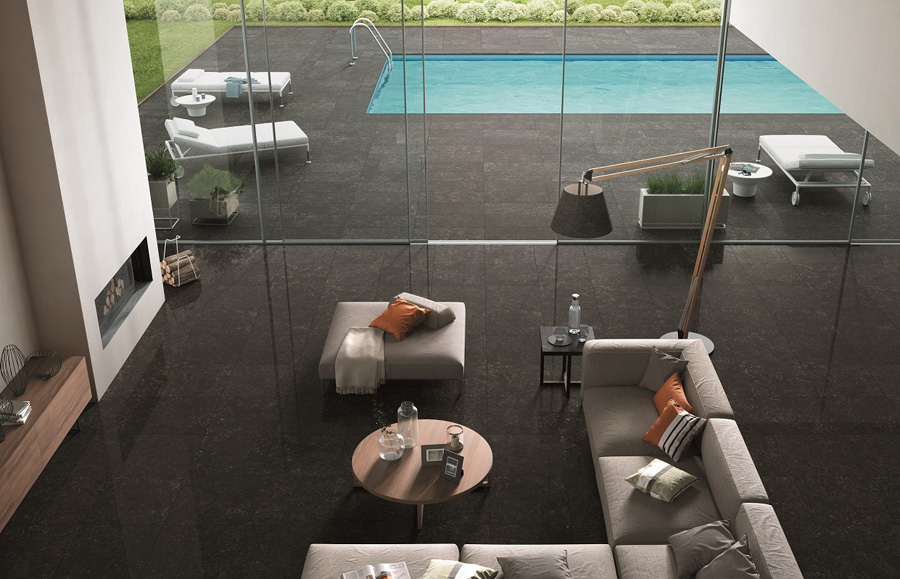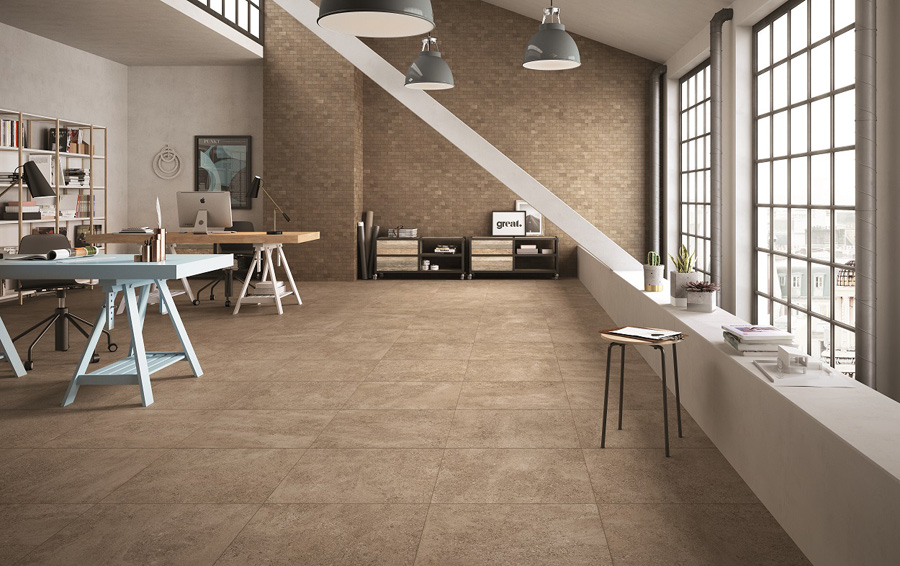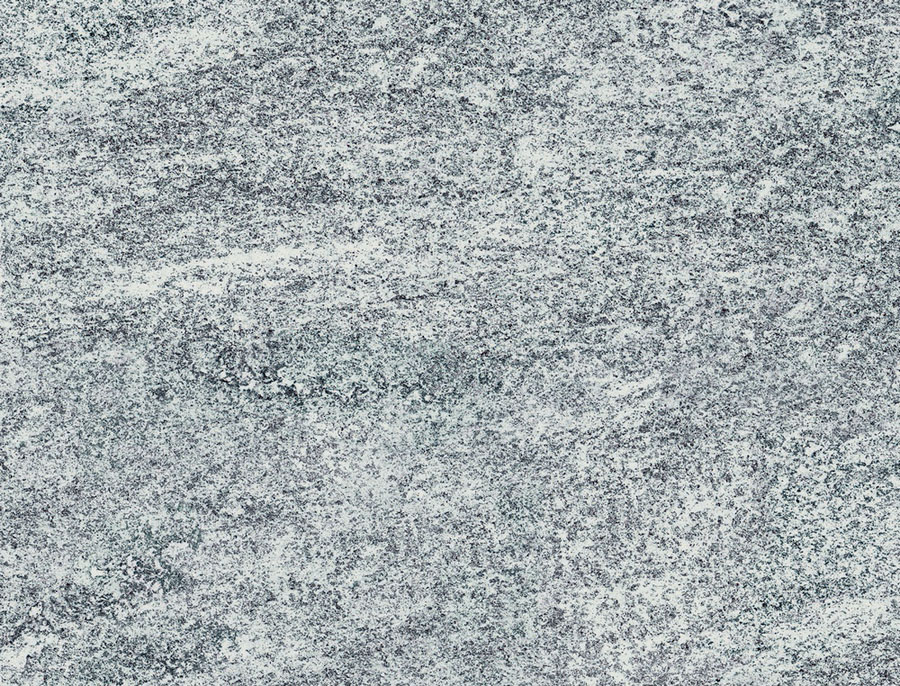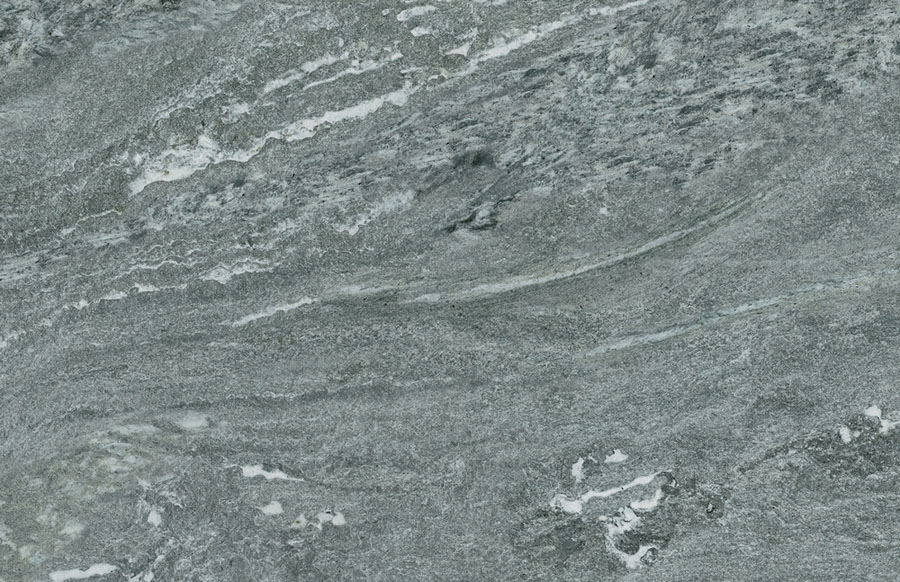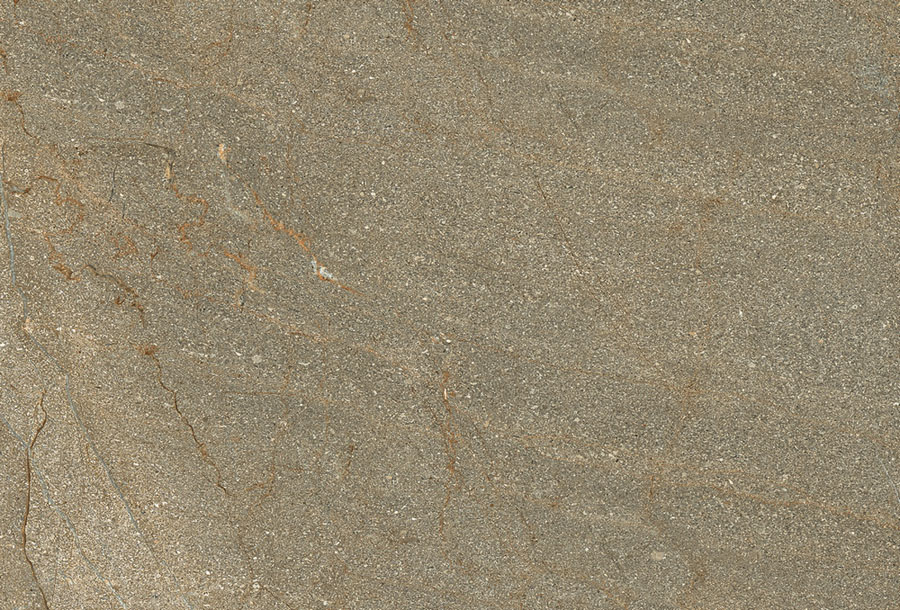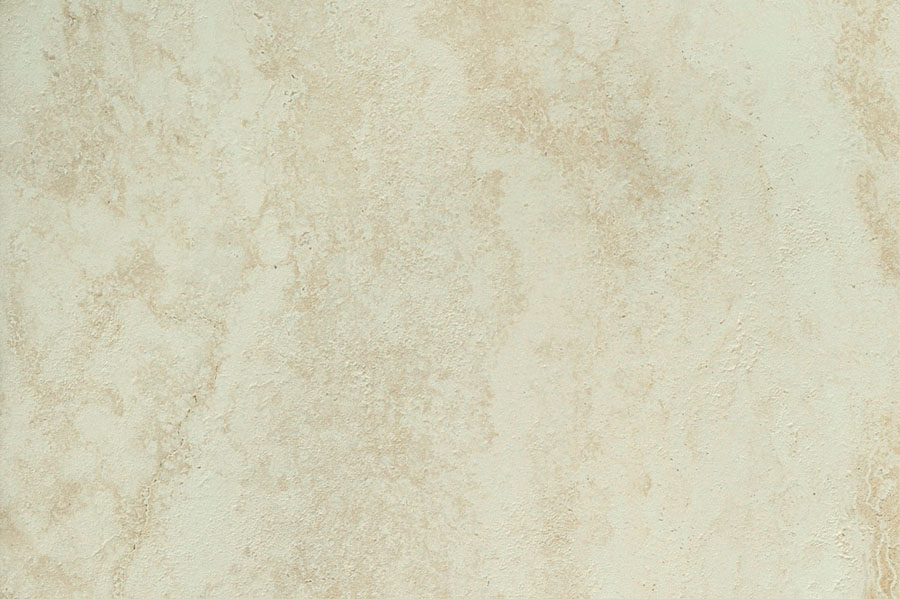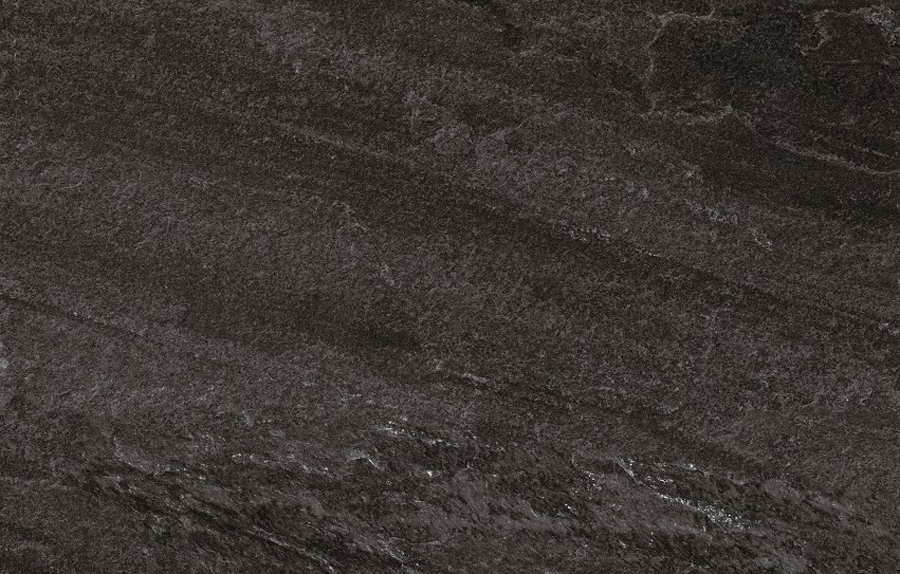 Alias is a natural stone with an appearance often visible throughout the history of architecture. It provides interior designers and architects with a classic option but with the technical features of a tile that is ideal for structural protection whilst maintaining its aesthetic benefits. The collection is offered in a range of smooth colour options, each with philosophical tones and veining that make it an ideal choice for an array of applications. This cutting edge tile compliments urban and residential furnishings but can also offer commercial environments an elegant finish.

Request Samples

Our sample service is provided free of charge to architectural & design professionals. In order to request a sample or quotation select the required colour and click the relevant option.
If you're unable to find a match, please contact a representative on 0121 268 3240 or email info@blueprintceramics.com to discuss your requirements. We can usually source products to suit specific requirements.