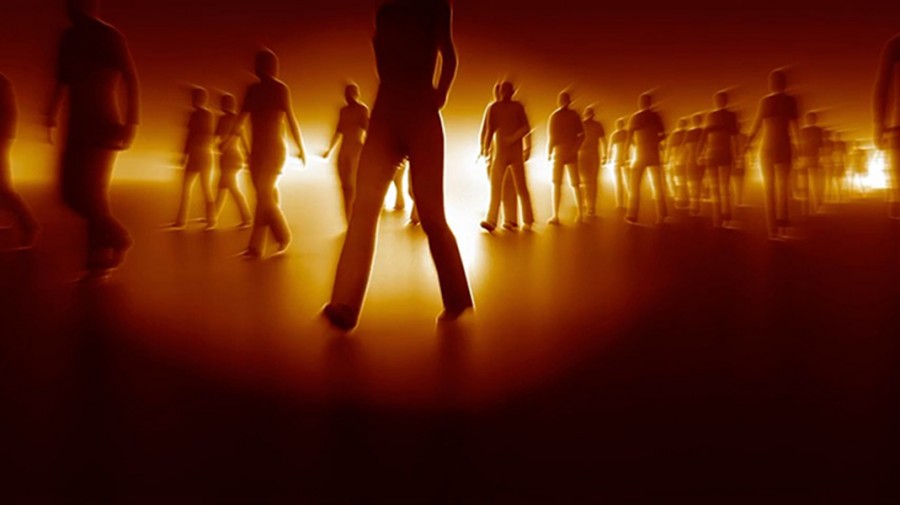 Lonza Wood Protection
offers a RIBA accredited CPD on the specification considerations for the fire retardant protection of construction timbers and panel products.
Timber provides endless design opportunities and has a wealth of environmental benefits. If you plan to specify a fire retardant impregnation treatment for timber or plywood you may well have a requirement for Building Regulation compliance and the management of risk and liability.
This new Lonza CPD presentation will guide you through these key questions. Contact Jacqui Hughes on 01977 714118 or via email on jacqui.hughes@lonza.com